Just a few more weeks until we move into our sweet new digs in Old Town Fort Mill, SC. The space is located on the top floor of the Old Centre Theater.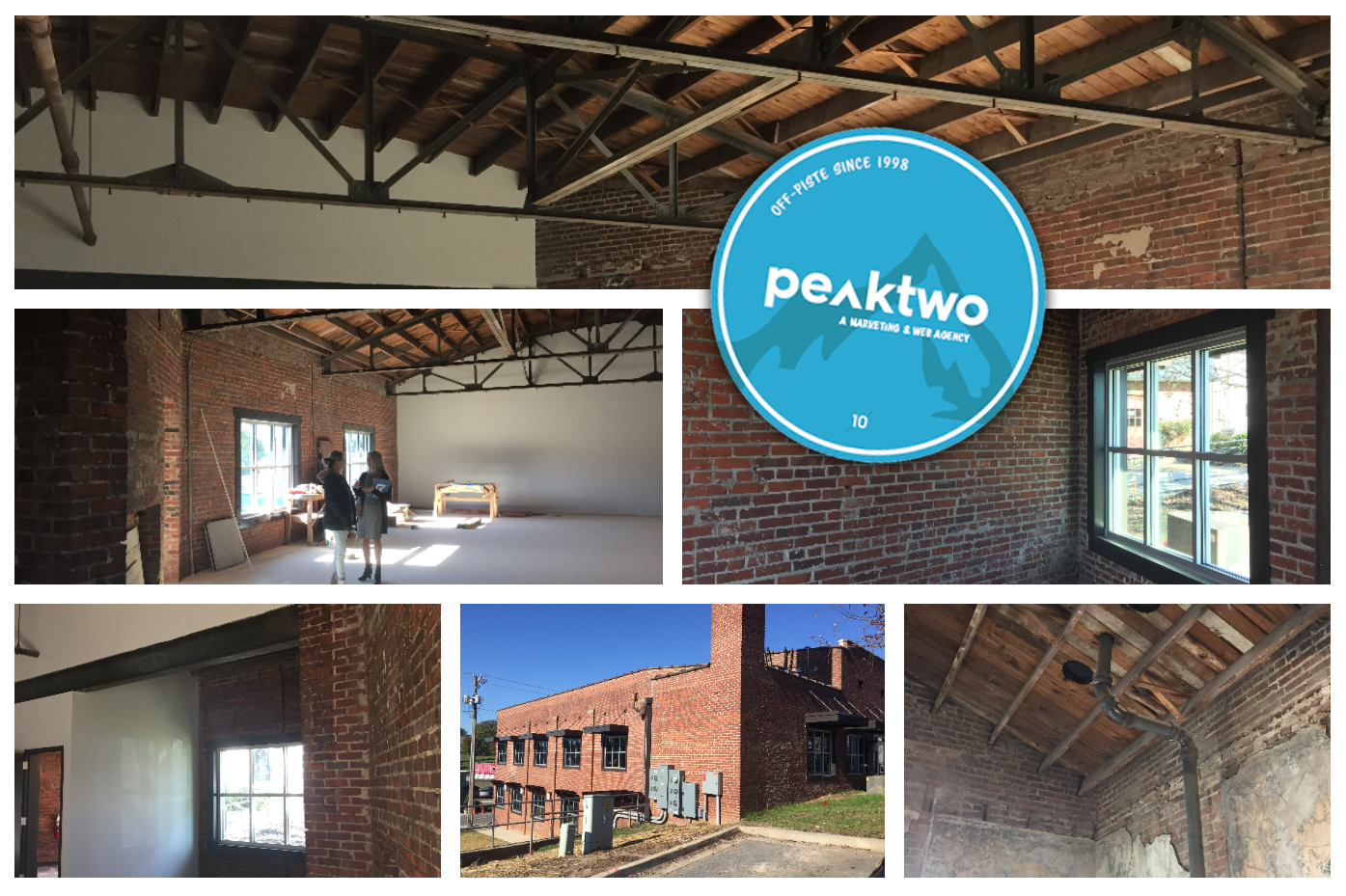 The theater, which opened in 1947 and closed in the 1970s, survived until a fire in the 1990s did significant damage to part of the building, leaving a portion just the shell. New Construction began in early June with loft-style offices, open ceilings and exposed brick. The Main Street part of the building will become retail and restaurant space totaling almost 7,000 square feet, including patio space.
We'll be joining a growing area of established and new businesses:

…and a bunch more!
Needless to say, February has been an extremely busy month. I wish some of that time was spent planning and furnishing our new space – but we've been rolling on projects and new clients.
So…we've got a lot to do, but can't wait to share it with you all!