Yes, it's a mountain reference, and this is why…
We began our journey in 2008, helping businesses grow from one milestone to the next – point A to point B – or for us, peak one to peak two. The destination was clearly defined, the path well-traveled; today it's not that simple. Reaching the next peak means growing more than just profits, it's leading the way with actions that really matter to your employees, partners, and customers.
We're all about that at Peaktwo.
2008
Established
CLT
Local Presence. Global Work.
100+
Web Experiences Launched
Peaktwo was founded on values that remind us why we do the things we do, and inspire us to do them every day.
Every project provides a new opportunity to learn. Find it and learn the heck out of it.
Challenge the traditional.
The best solution is out there. Never be afraid to raise your hand and challenge anything that isn't.
Our standards are high, and that's right where we like them.
Meet the Team
We are a savvy group of storytellers and creatives who love sipping coffee, playing with our dogs (and a few cats), hiking mountains, and skiing down them.
Mike Granetz
Founder & Creative Director
A self-proclaimed "strategic-creative" hybrid, Mike began his career in advertising & design before attending The George Washington University for his MBA in the late 90s. The resulting left-brain/right-brain skill set uniquely positioned him to help clients solve complex problems with truly visionary solutions.
He founded Peaktwo in 2008 to help companies reach new levels of success. Whether that was navigating an acquisition, rolling out a new product, or managing rapid growth. Today Mike defines success levels differently, as more clients aspire to grow their business through more purpose-driven narratives.
As the CEO and Creative Director at Peaktwo, Mike brings his detail-obsessed, laser-focused intensity to every client, every project — every time. He thinks on his feet and often with his hands (and a drawing tool). He's usually the one pacing around the whiteboard, scratching out notes, and sketching ideas.
When he isn't working with clients, you'll find him spending time with his family and their two dogs. Those of you who really know him may strenuously disagree and place him on the golf course or the side of a mountain. A transplant from New Jersey, he still roots for the New York Yankees, and after 17 years in Washington DC, avoids rush-hour traffic as much as possible.
Charis Dickson
VP of Operations
Want something done? Just get Charis on it. Known as the Peaktwo pacemaker, Charis (it rhymes with Paris) keeps all the plates spinning and makes sure none of them crash. How does she do it? It's all in her roll-up-your-sleeves attitude, her ability to juggle and shift with ease, and her refreshingly no-drama outlook.
From managing the financials, to making meaningful reports out of columns of data, to poring over the nitty-gritty details within each project, Charis happily cracks the whip and sweats the small stuff—all while managing to be one of the most easy-going people we know. (Maybe it's the accent?) Before coming to Peaktwo, Charis worked for some of the world's largest and most reputable marketing service and IT industry consultancies.
Born in Scotland, she graduated from the UK's Coventry University with a degree in equine studies, giving her equal parts horse sense and business sense. When she's not wrangling our projects, she's keeping up with her soccer-loving son and daughter, ages 17 and 15, hiking with her husband and three dogs, and leading numerous church activities.
Bridgette Kyle
Senior Account Manager
With a background in brand strategy, a degree in Integrated Marketing Communication, and a relentless curiosity to keep up with the latest trends in digital marketing and user behavior, Bridgette digs into our clients' industry landscapes, audience expectations and business objectives to turn research insights into innovative digital opportunities. 
When she's not heads down on her MacBook, you will probably find Bridgette testing new recipes in the kitchen [read: eating], belting showtunes, and watching scary movies with her husband and sons (two rescued kitties!).
Brandon Draper
Senior Developer
With 10+ years of professional web development experience, Brandon can navigate his way around a data driven back-end as well as a highly stylized front-end project. This guy codes.
Katy Campen
Senior Developer
Katy graduated from the University of Tennessee with a degree in Advertising and went to a coding bootcamp shortly after graduation. She has been working as a front end web developer for companies in the Marketing SaaS space for the past 7+ years. Over the years Katy has worn many hats including Developer, Team Lead, UX Designer, Project Manager, SEO consultant and Analytics dashboard builder.
Outside of work Katy enjoys spending time exploring the outdoors. As a Tennessee native she enjoys hiking and camping from the Cumberland Plateau to the Smoky Mountains. At home you can find Katy outside in the garden with cat, Gatito and dog, Rumour.
Emily Deering
Account Manager
Emily is our "Swiss Army knife", adapting and integrating effortlessly through a forest of account and project scenarios. Her versatile nature is an essential tool as she leads clients along the creative journey. She'll get you from Basecamp to summit as easily as she climbed Mount Katahdin at the end of the Appalachian Trail!
Born and raised in Maine, Emily loves the mountains. She also enjoys strolling through the small town where she lives with her rescue dog, Sadie. When she's not outside, you may find her on the couch learning how to knit a hat, or with family at monthly game nights.
Lee Hodges
Senior Designer
Lee graduated from East Carolina University with a bachelors degree in fine arts, concentrating in graphic design. He has a focus on solving bold business problems through digital experiences. He has 8+ years of experience in UX/UI, Brand Identity, Brand Strategy and Marketing.
Whenever Lee is not designing he's probably out on a boat, golfing or hanging out with his wife and pup.
Peaktwo supports aspiring brands at all altitudes
We're hiring.
If you've got mad skills, we want to know about it.
We actively hire for PMs, designers, developers, and creative geniuses; so if you've got the goods, we'd love to see them. Send us your resume and anything else that might delight. We can't wait to hear from you.
Flexible Hours & Schedules
We don't like traffic and kids get sick. We're family people too and we get it.
Peaktwo Outside
Escape rooms, brewpubs, axe throwing. Peaktwo Outside is a chance for the team to bond and recharge outside the office.
Company Retreat
Lace up those hikers. Peaktwo's annual mountain retreat brings us all closer together and makes for some really great stories.
Small Company. Big Benefits.
Competitive Salaries
Matching 401K
Comprehensive Healthcare
Three Weeks Vacation
Annual Company Retreat
Renovated Loft Space
Cool Main Street Location
Easy Parking
Flexible Schedules
Coffee, Tea, Beer & Snacks
Hiking Chimney Rock Park during the 2022 Peaktwo Retreat
The Peaktwo Offices on Main Street in Fort Mill, SC
Peaktwo Outside at the US Whitewater Center
Swinging away at the Charlotte Chamber of Commerce TopGolf Event
It's Crowvid! The 2020 Fort Mill Scarecrow Contest - Voted Most Creative
Peaktwo (Inside) Outside Event at Viking Axe Throwing
Holiday Celebration with the Family at Napa in Kingsley
2022 Vincent Van Crow at the 2021 Fort Mill Scarecrow Contest
Peaktwo Thanksgiving Chili Cookoff with our Friends at GoodBrand Company
Silly Hat Day Team Conference Calls During COVID-19 Lockdown
Peaktwo Outside Mini Golfing with Pirates
Dressing up for Dinner at Artisanal during the 2000 Peaktwo Retreat
Tackling the Rope Course at Eagle's Nest in Banner Elk, NC
The Peaktwo Purpose
We're in this together.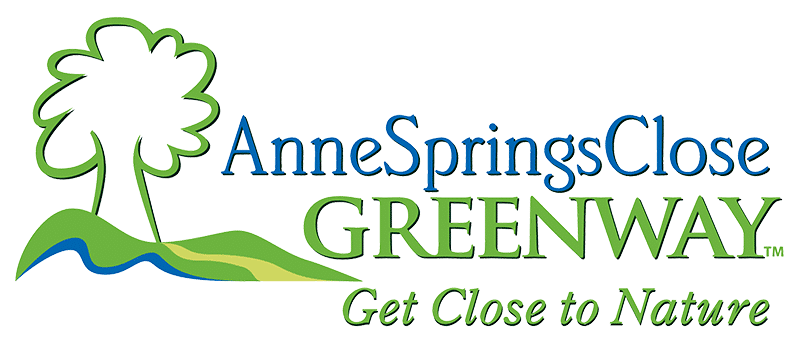 Anne Springs Close Greenway connects people to nature through recreational and educational activities.

Protect Our Winters (POW) helps passionate outdoor people protect the places and lifestyles they love from climate change.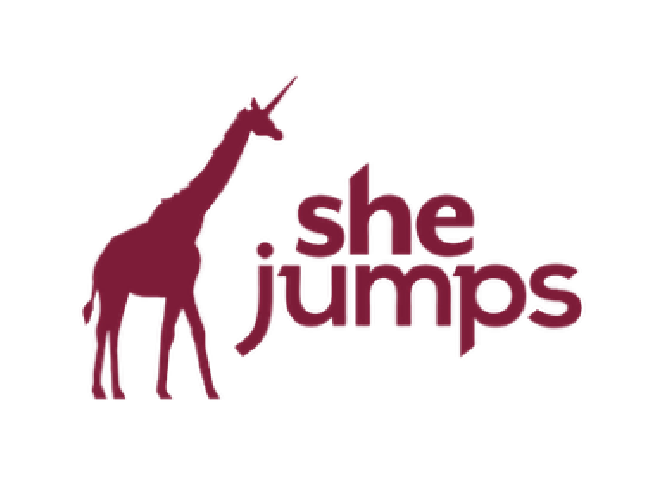 SheJumps increases the participation of women and girls in outdoor activities to foster confidence, leadership, and connection to nature and community.