Our Services
We help build brands, engage customers, and drive missions forward.
What else can we do? Good question.
There was a time when we wanted to offer everything to our clients. We believed it was the mark of great agency, that "never say no" attitude. If you needed an explainer video, you got it. A pop-up conference banner? Done. Squishy balls printed with your logo? Yes, we even did that. But not anymore.
Today we specialize in our areas of excellence – strategic thinking, creative solutions, and client service. We offer a matrix of core marketing solutions, and for the complementary services most requested, we've established a strong, network of partners to team up and get it done right.
Why Peaktwo?
It's About the Relationship.
If you're here, there's a very good chance a colleague recommended you check us out. We are an agency for companies that demand a trusted partner – and not just another vendor. For more than a decade, CMOs and marketing teams have entrusted Peaktwo with meeting the strategic and creative challenges of rapid growth organizations.
What you get is a team that will always have your back, in any situation, no matter what.
Let's Make an Impact
We aspire to build impactful relationships with our clients built on trust, service, and honest communication.
It's "We", not "You"
We believe in embracing your business, saying "we", not "you", and serving as a natural extension of your marketing team.
Solutions, not Selling
We're different than other agencies. There's no hard pitch when you reach out, it's just not our style. We focus on delivering only the solutions that matter most.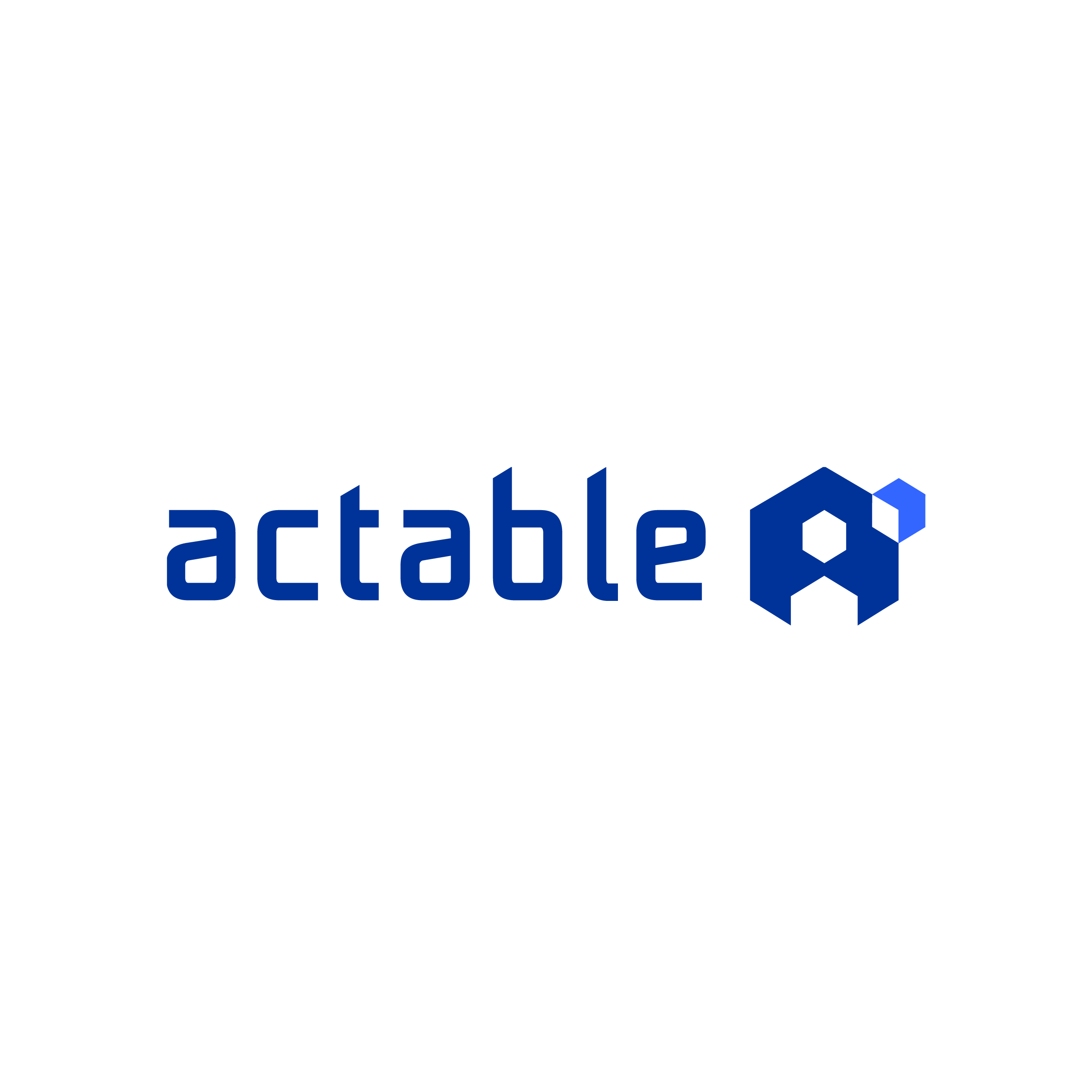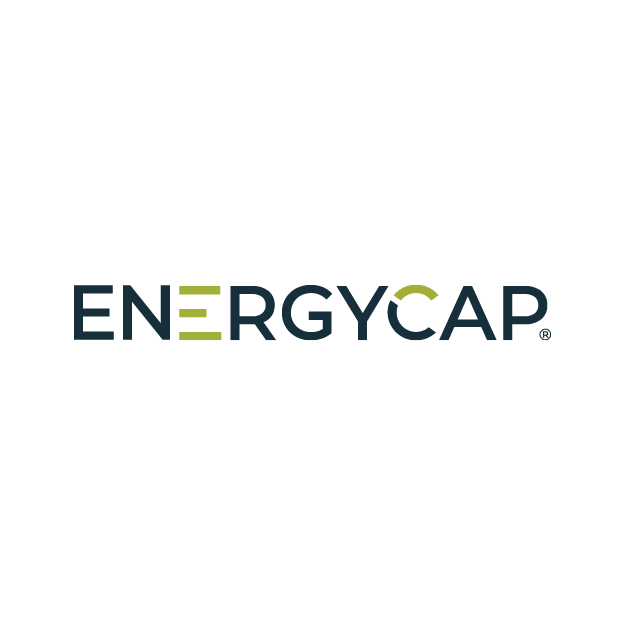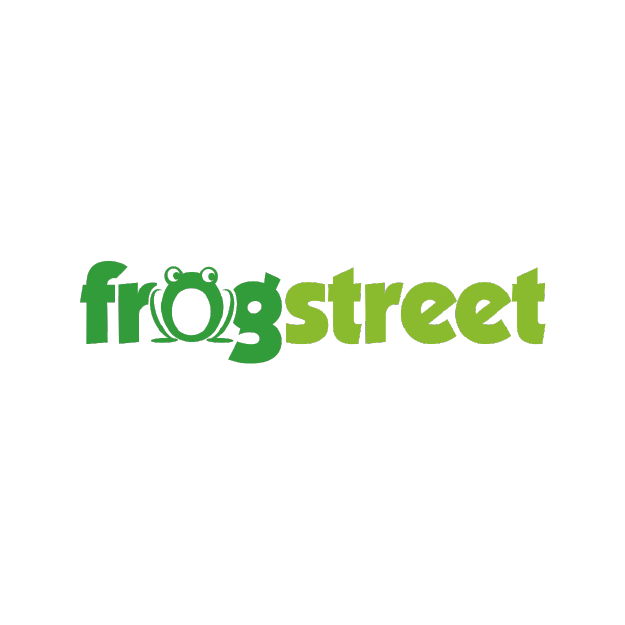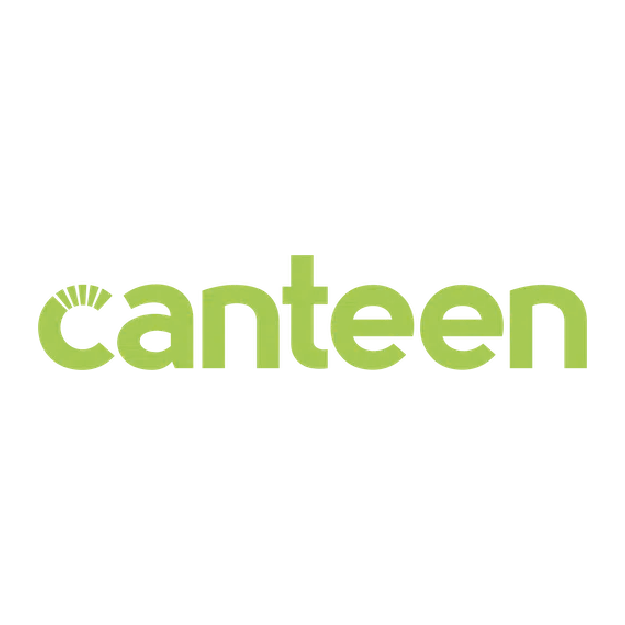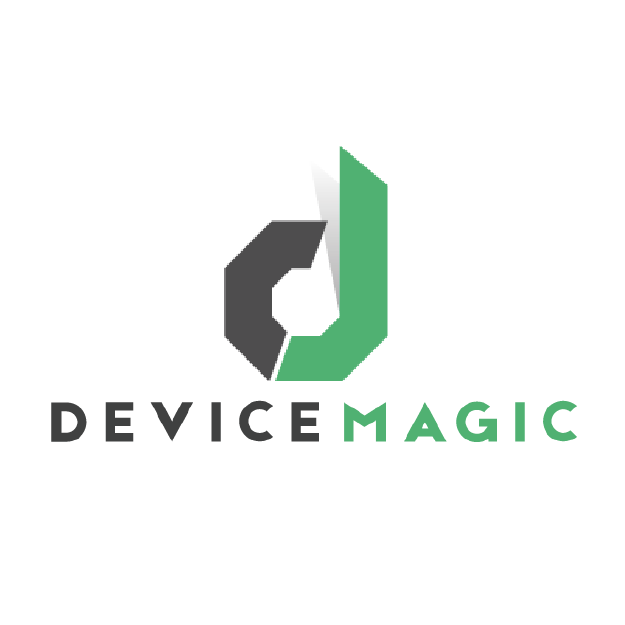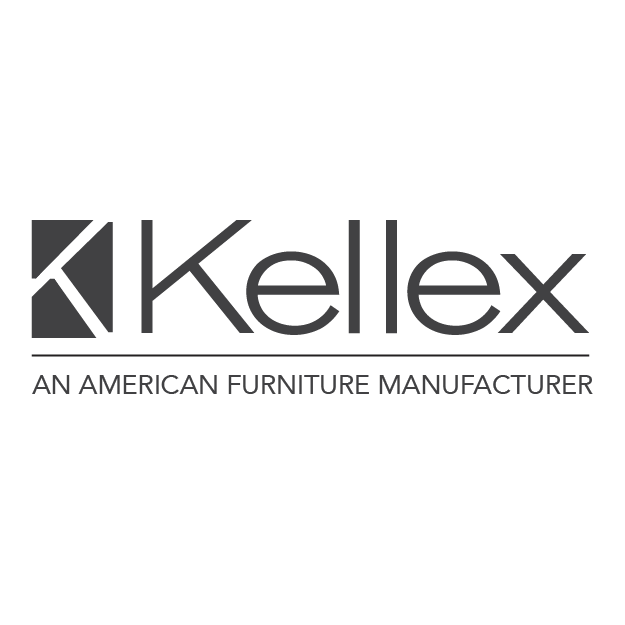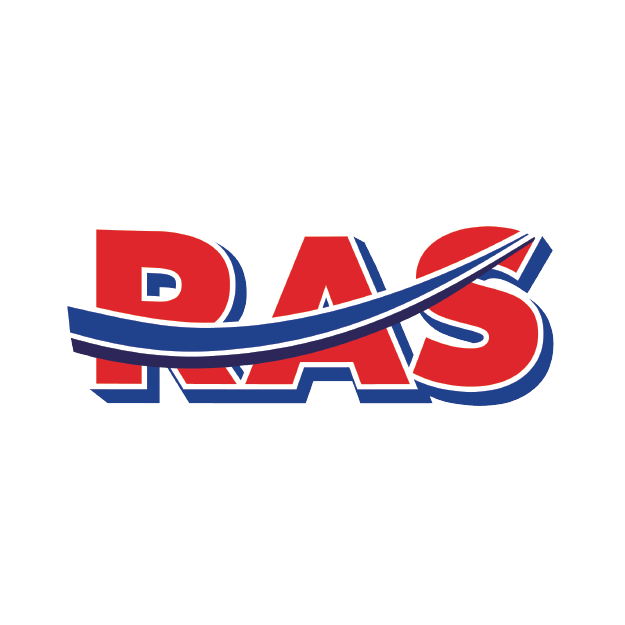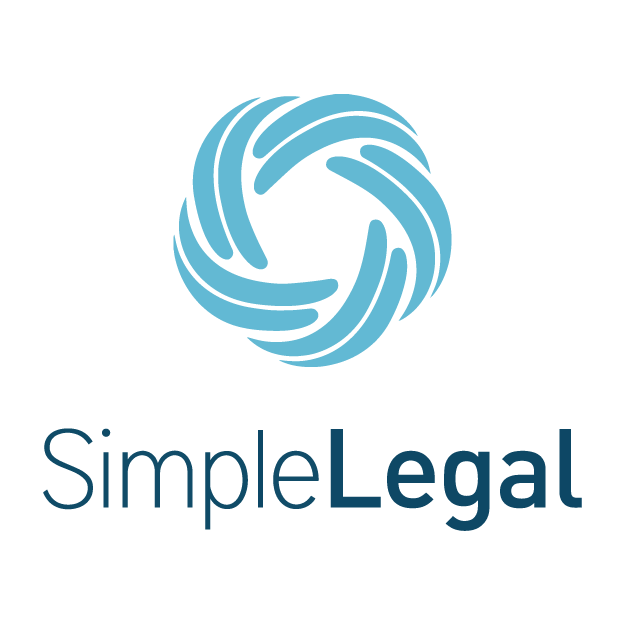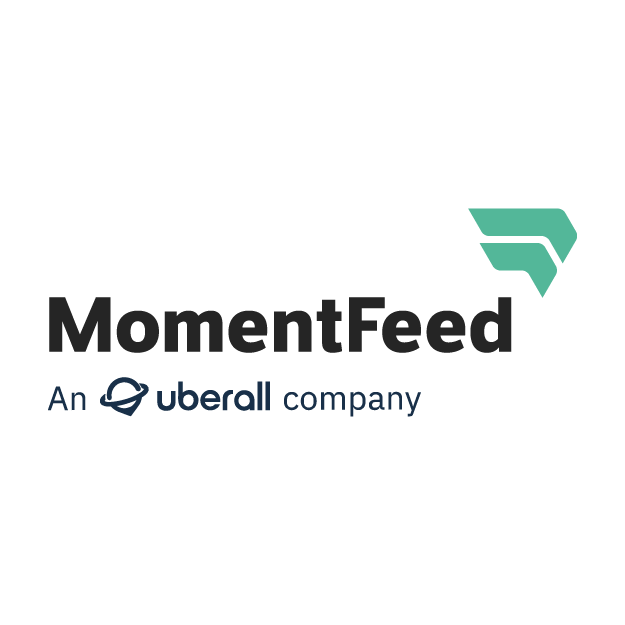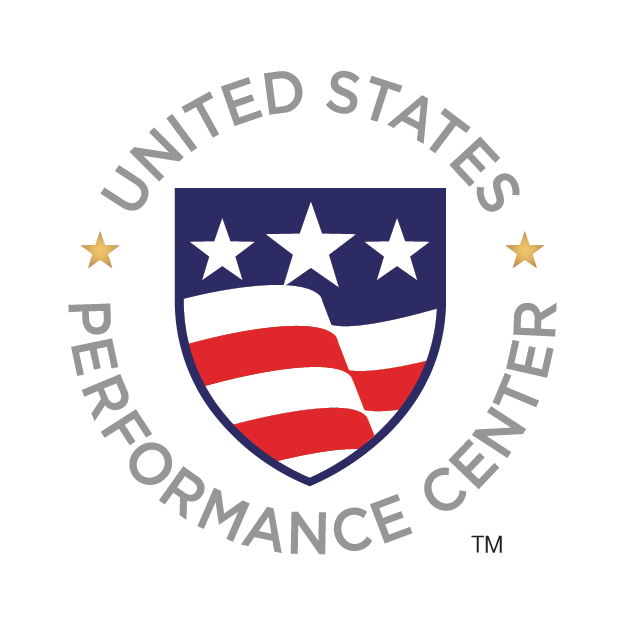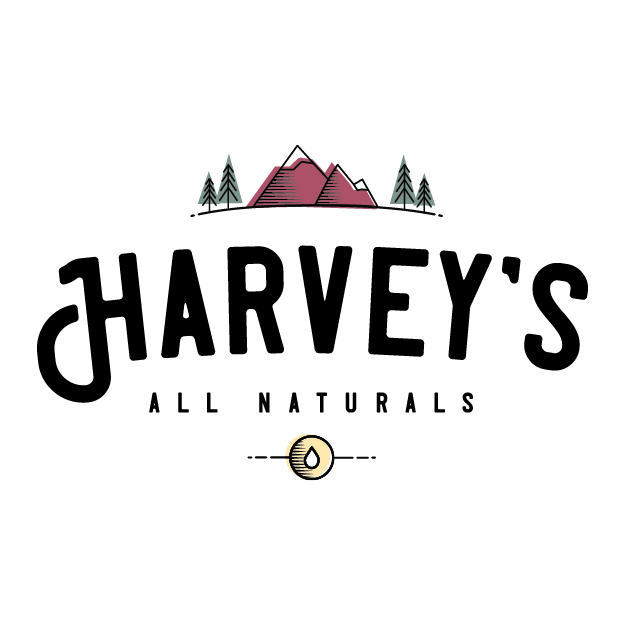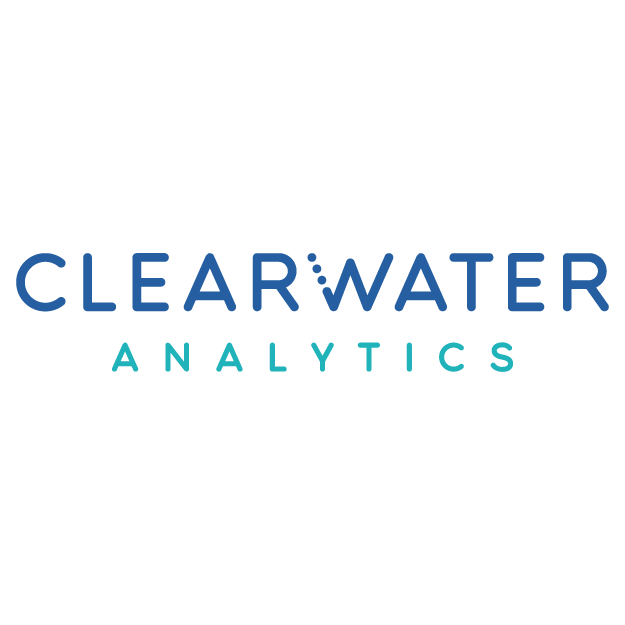 "What sets Peaktwo apart from other agencies is their investment in really understanding our business."
Matt Greitzer, Co-founder, CEO
"The team kept us on task, on time, and in scope - we're thrilled with our new website."
Amber Artrip, VP of Marketing
"It's great to have a partner that brings so much expertise to the table."
Bruce Lovett, VP of Marketing
"We're getting what we wanted and more."
Division Controller, Project Lead
"Peaktwo has been vital in the success of some very large and risky projects."
Ken Pittmann, VP Marketing
"Peaktwo not only made the entire process easy to understand, but they really took the time to learn about our company."
Chris Rice, President
"Having the experts at Peaktwo on our side has been a major asset to our company."
Nolan Mast, Director of Marketing & eCommerce
"Peaktwo had the expertise, but could our Silicon Valley-based company depend on a Charlotte, NC agency? Absolutely."
Laura Gunther, VP of Marketing
"We could not have made a better choice than working with Peaktwo."
Nick Hedges, CEO
"Peaktwo's work has been essential to the mission of USPC."
David Koerner, Co-Founder and Owner
"I have loved working with the folks over at Peaktwo."
Harvey Craig, Founder
"You know you've found a partner when with each new gig, they are your first call. That is Peaktwo for me."
Susan Ganeshan, CMO