The Peaktwo Purpose
Our journey to support the organizations that inspire us.
Our mission is to help inspired organizations achieve new heights, and The Peaktwo Purpose is our way of joining the climb. Each year we select three groups whose purposes align with the spirit and culture at Peaktwo to receive a charitable donation equal to 1% of revenues from our work with inspired brands.
Learn more about this year's beneficiaries: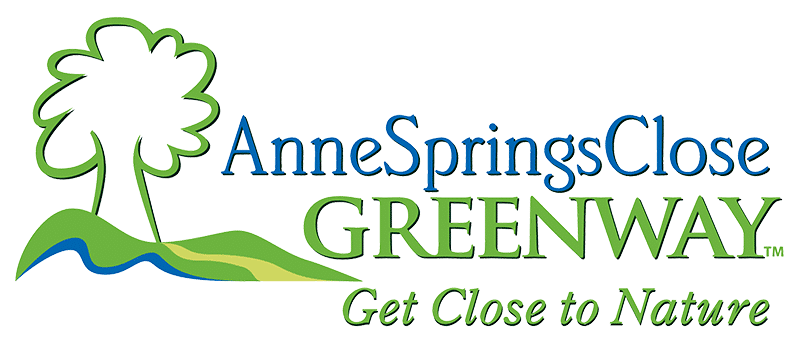 Anne Springs Close Greenway connects people to nature through recreational and educational activities.

Protect Our Winters (POW) helps passionate outdoor people protect the places and lifestyles they love from climate change.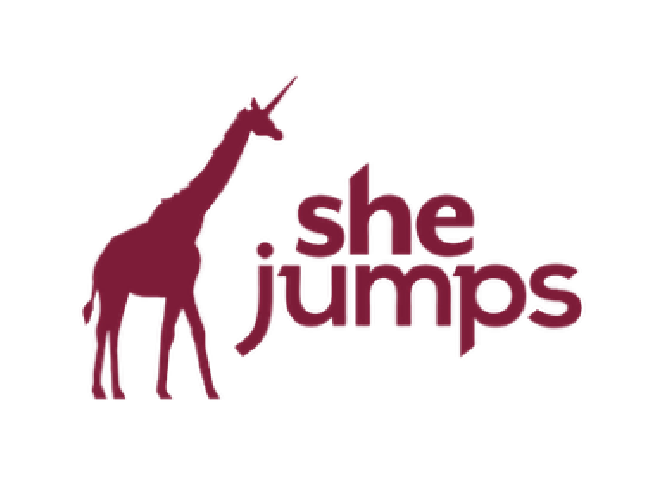 SheJumps increases the participation of women and girls in outdoor activities to foster confidence, leadership, and connection to nature and community.
Working with a Purpose
Peaktwo is privileged to have supported the missions of so many inspired brands.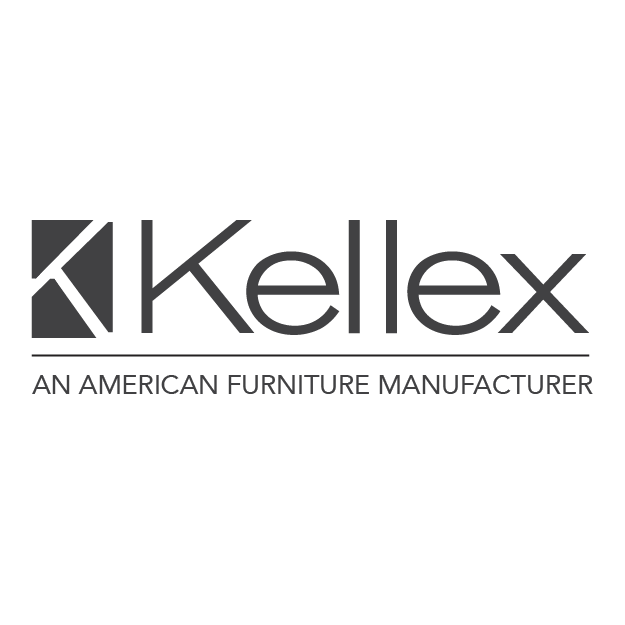 Local FocusKellex provides employment opportunities to local families and the communities surrounding their factories.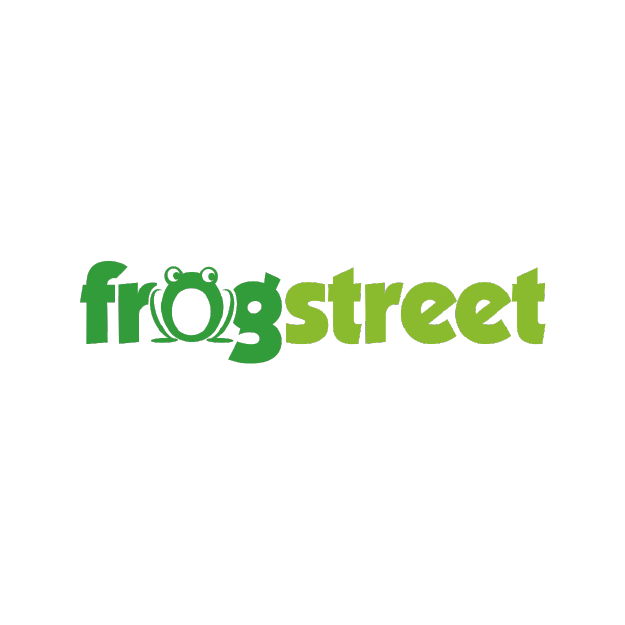 EducationAn early childhood educational publishing company, helping to guide the next generation of children to success.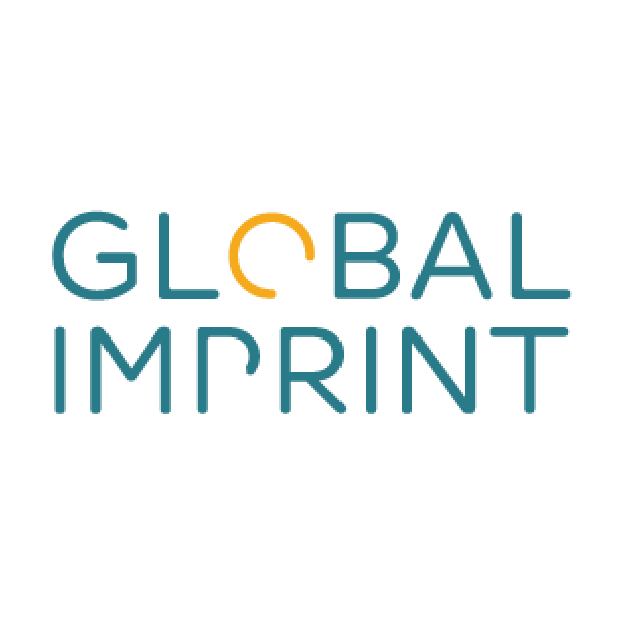 InnovationGlobal Imprint helps corporations improve their ESG metrics, and deliver purposeful results that matter.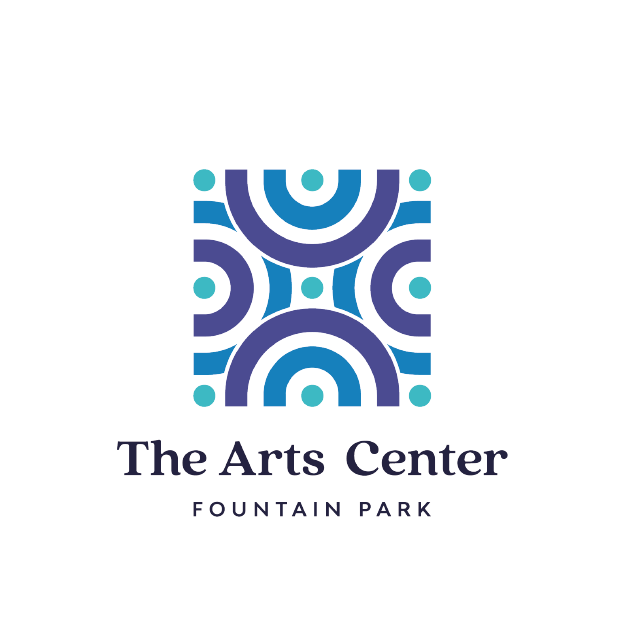 Community The Arts Center at Fountain Park will serve as an essential element of the city's continuing downtown revitalization efforts.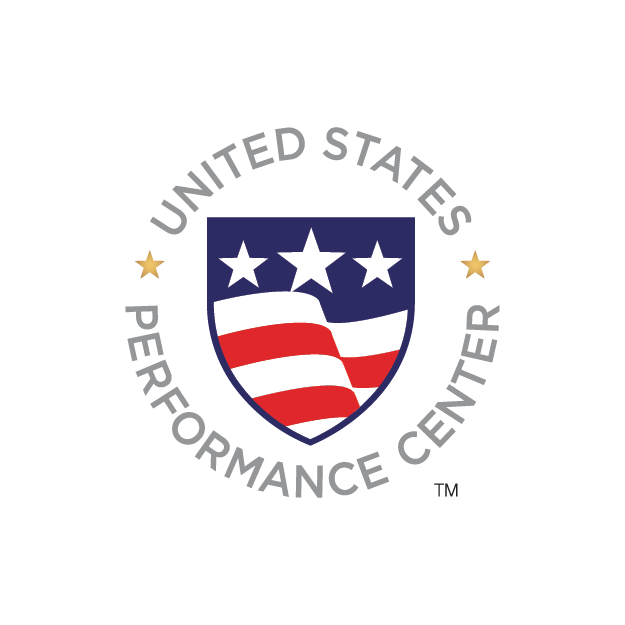 InnovationUSPC is building a world-class research collaborative to improve human performance through nutrition and exercise.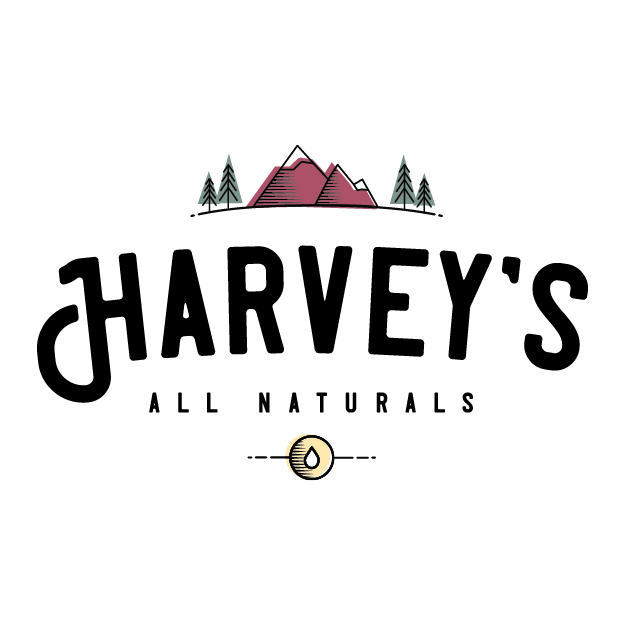 NaturalHarvey's All Naturals produces premium, all-natural CBD products from their sustainable farm in Colorado.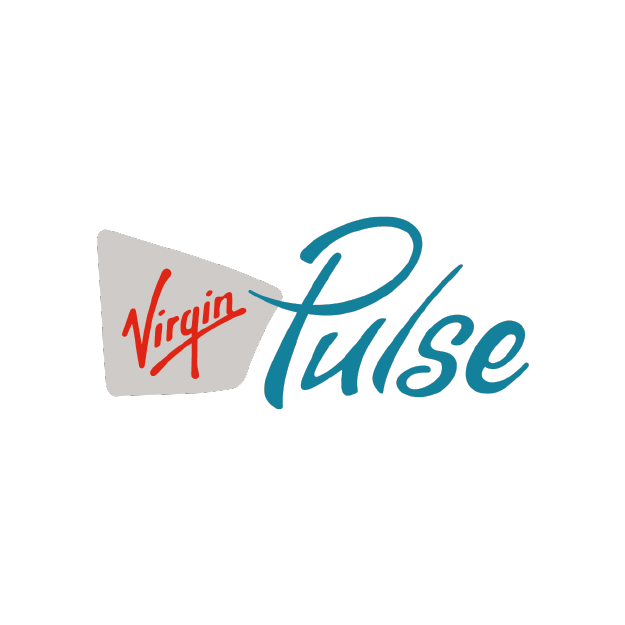 WellnessVirgin Pulse empowers people to lead happier and healthier lives by engaging them through health and wellbeing journeys.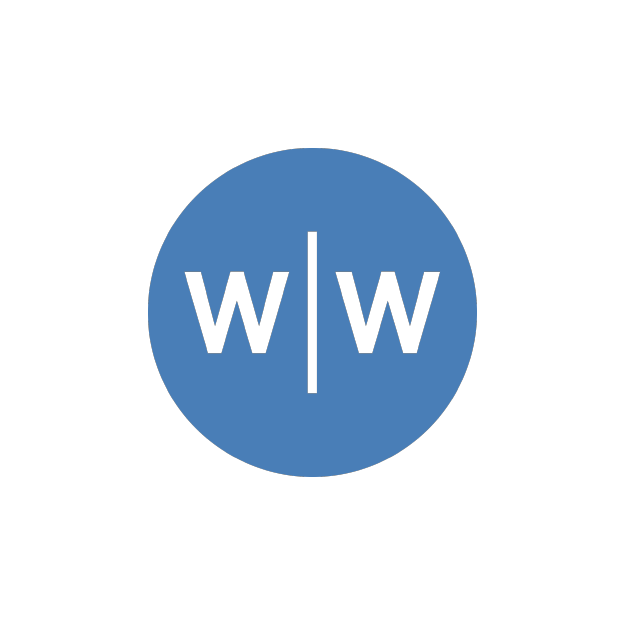 Human RightsWine to Water teams all around the globe to integrate strategies for social, environmental, and economic impact.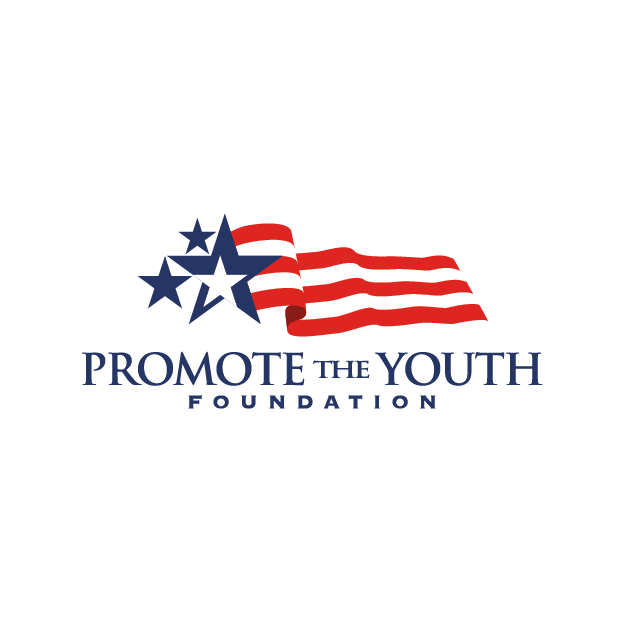 EqualityPromote the Youth is to promote the proper development of promising youth athletes for participation in Olympic, high school, college and professional athletics.
Do you work for an inspired business?
Tell us about the inspiration that drives your business or give a shout out to a purpose-driven organization that we should feature in our insights!