Kellex Seating
A furniture company brought to life in order to bring jobs back to Anytown, USA.
Client Brief
Kellex is on a mission to become the best domestic furniture manufacturing partner. While others shifted manufacturing overseas for cheaper materials and lower production costs, Kellex committed themselves to personal relationships, quality craftsmanship, local communities, and vendors. This dedication and perseverance worked, and helped to position Kellex as a leader and one of the most trusted manufacturers of furniture in the country.

We had the opportunity to partner with Kellex to reimagine their website experience. We were asked to create a digital destination that met the needs of their customers and employees, and to shine a light on the company's mission, core values, and history.
Inspiration
Services Provided
Web Design & Development
Web Application
Agency Services
Website
Colors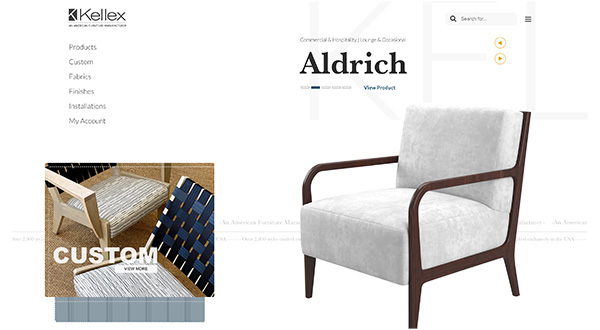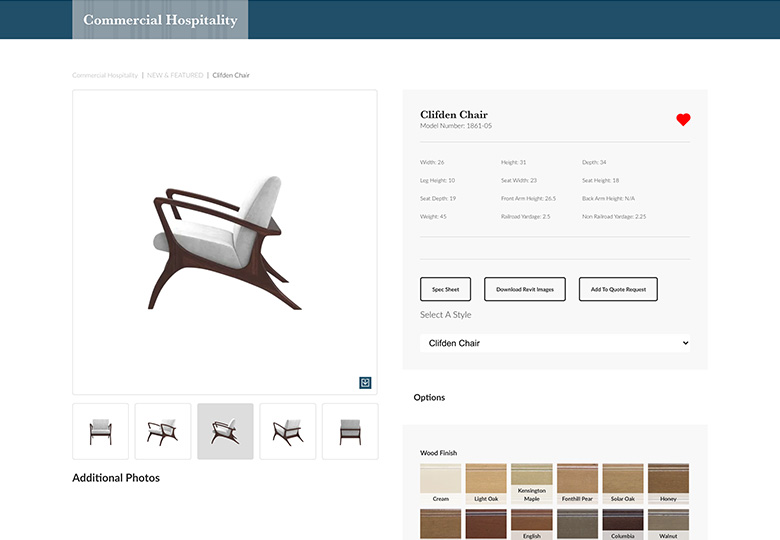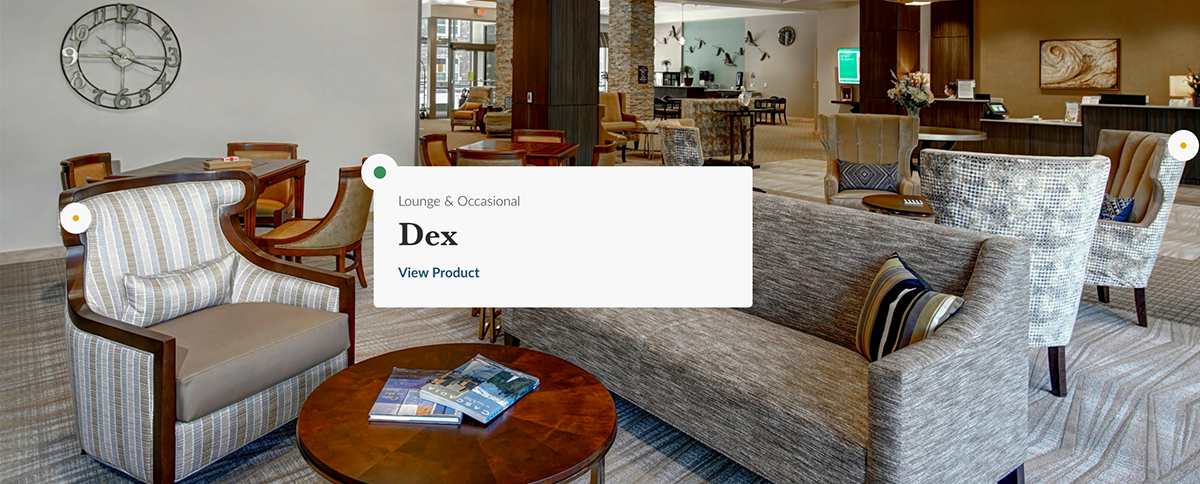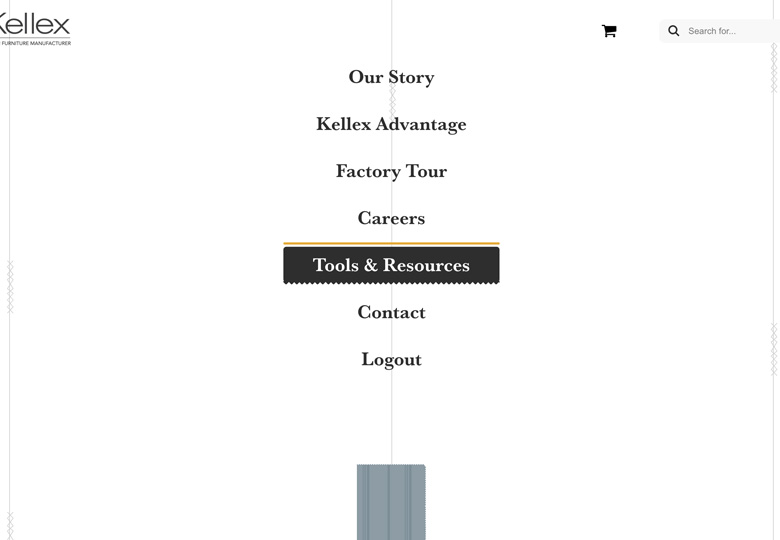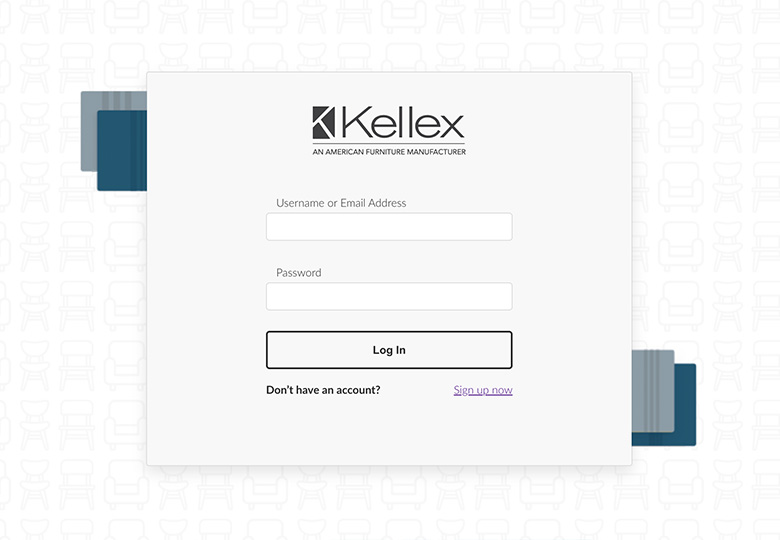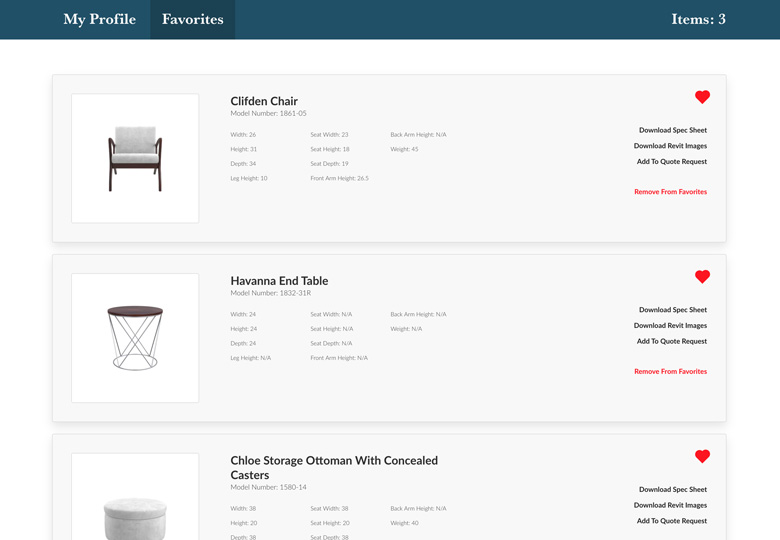 Project Highlights
What made this project so cool? Here are a few features we really enjoyed.
User Interviews & Use Cases

We conducted primary research with Kellex customers to establish website and application use cases.

SAP Integration

The product catalog was imagined as a web application. Our solution was to build a seamless integration with Kellex's existing SAP product database.

Designer Portal

In conjunction with the product catalog, we created a secure destination for designers to store their favorites, submit quote requests, and view historical activities.

Interactive Installation Gallery

To create a more immersive experience, we built a visual gallery of real installations that allows customers to select products and quickly view them in the catalog.
"
They said it...
We needed a web development company who could tackle the complex details of integration and deliver the enhanced features we wanted to incorporate into our new site, while providing us with the personalized attention of a local company.
Peaktwo not only made the entire process easy to understand, but they really took the time to learn about our company and how our customers used our website to ensure we had the optimal layout and functionality. We could not be more pleased with our website.
Chris Rice, President