Our Work
Transforming strategy and stories into big results.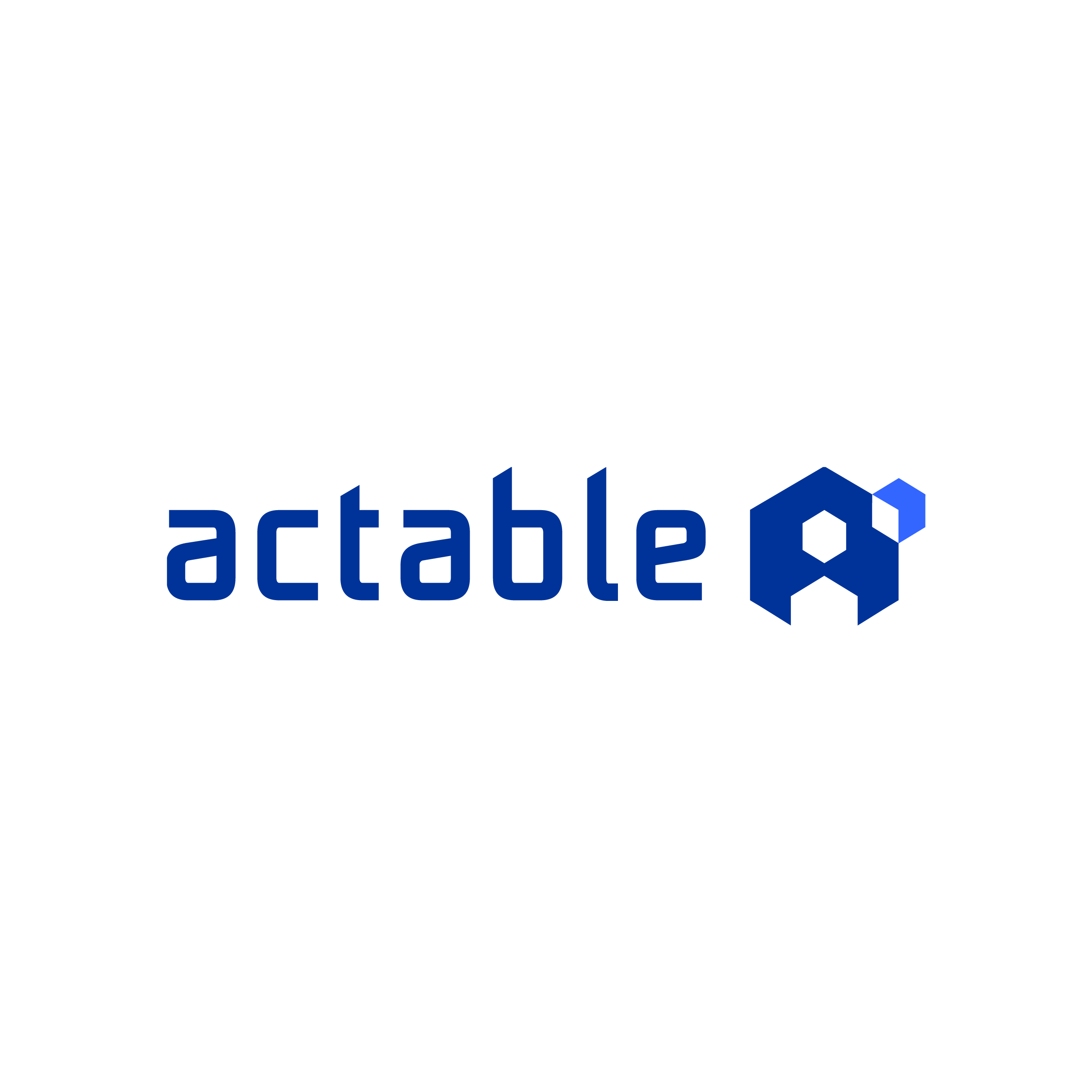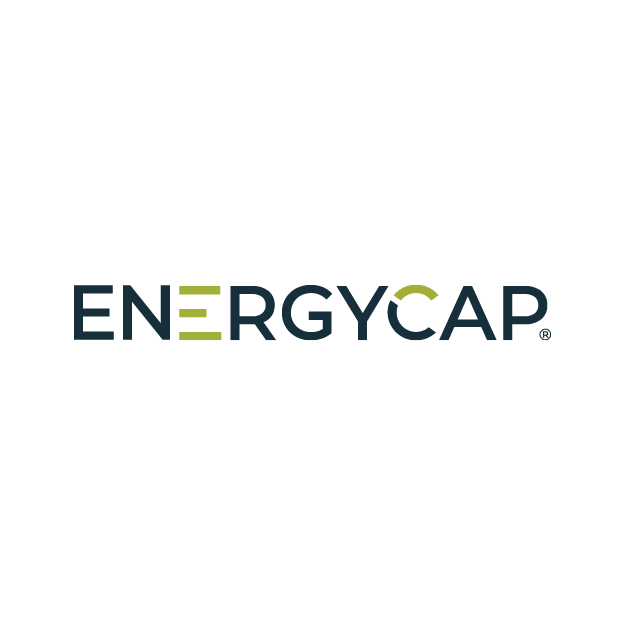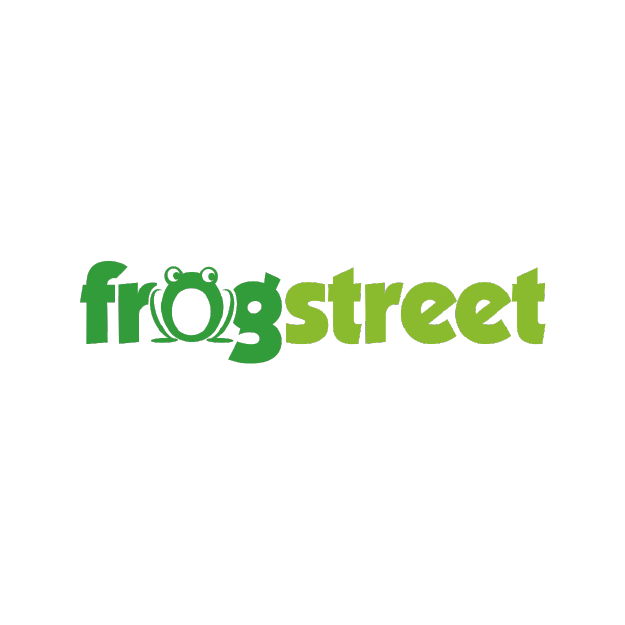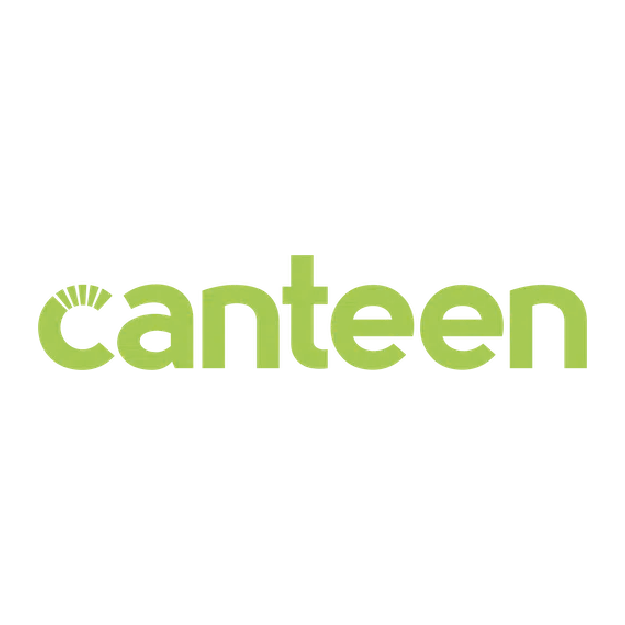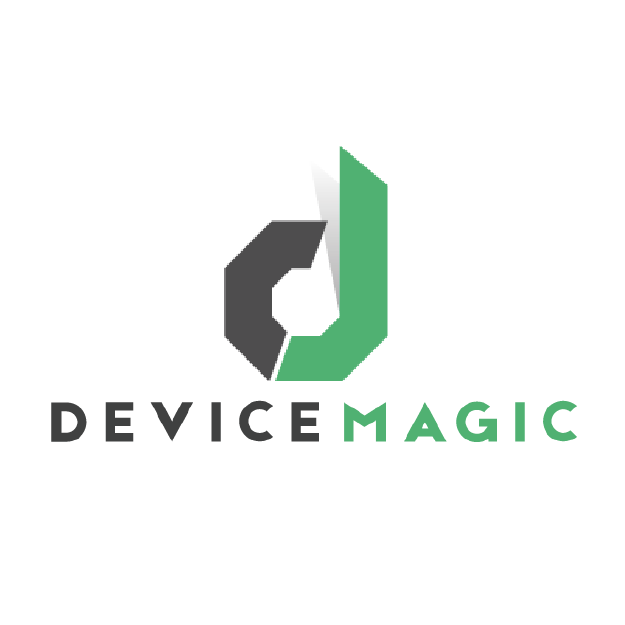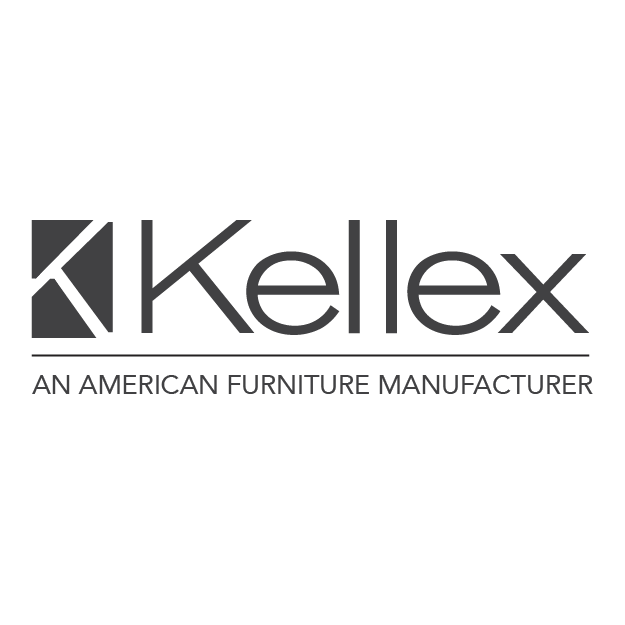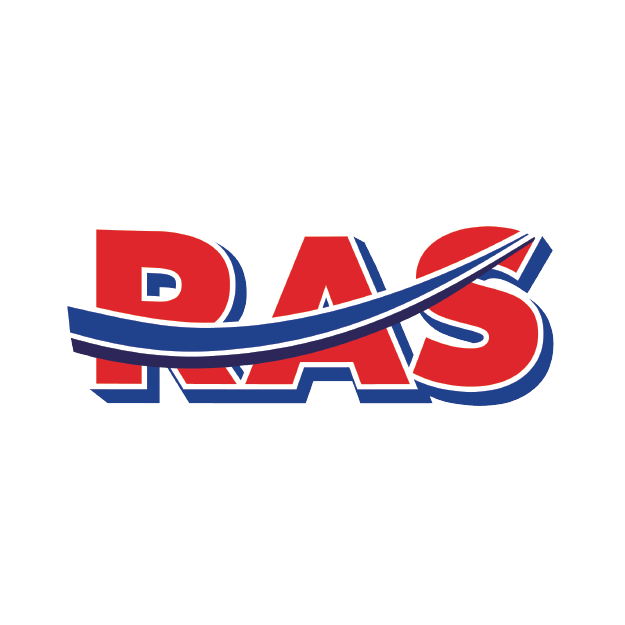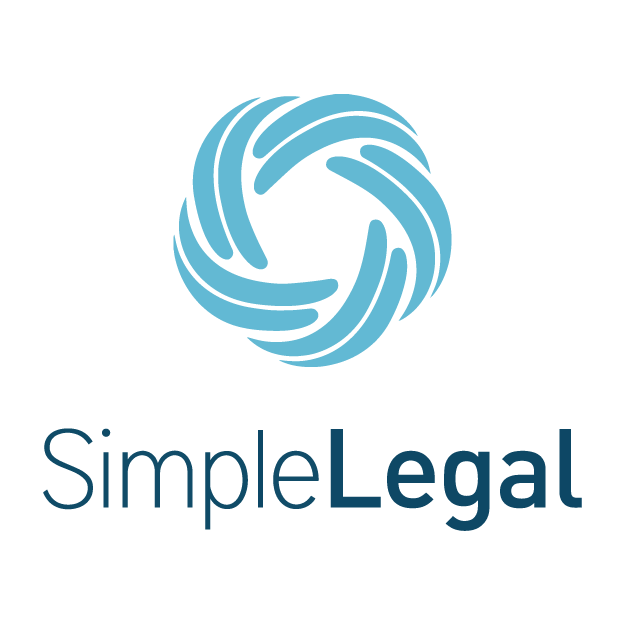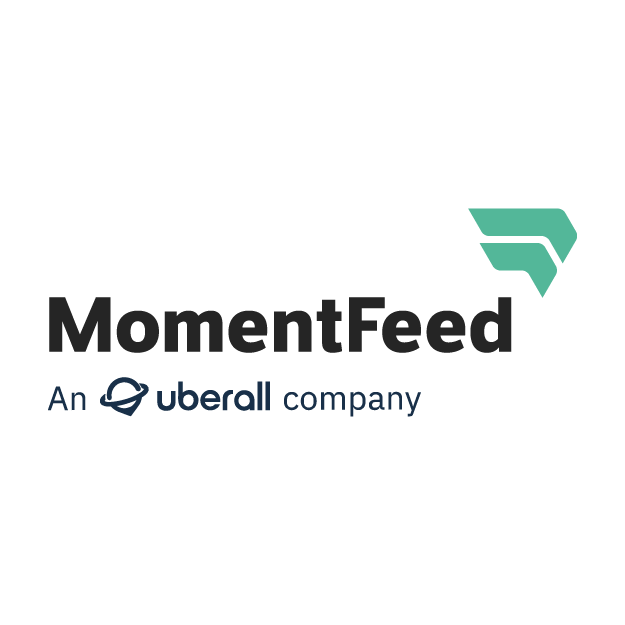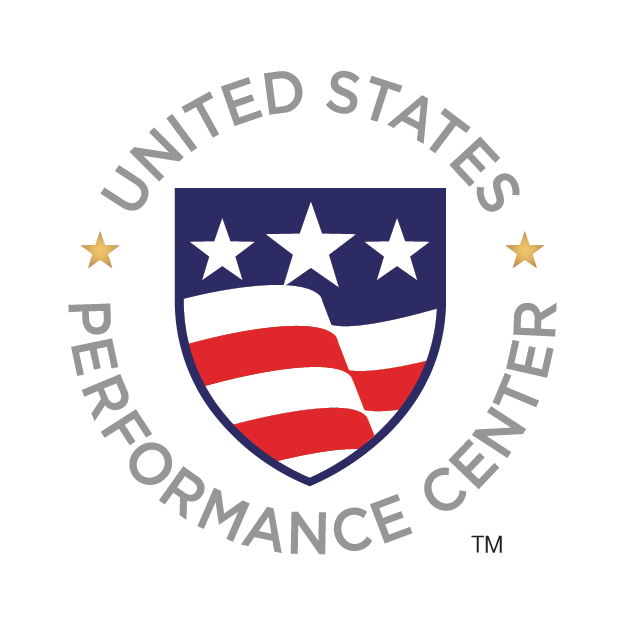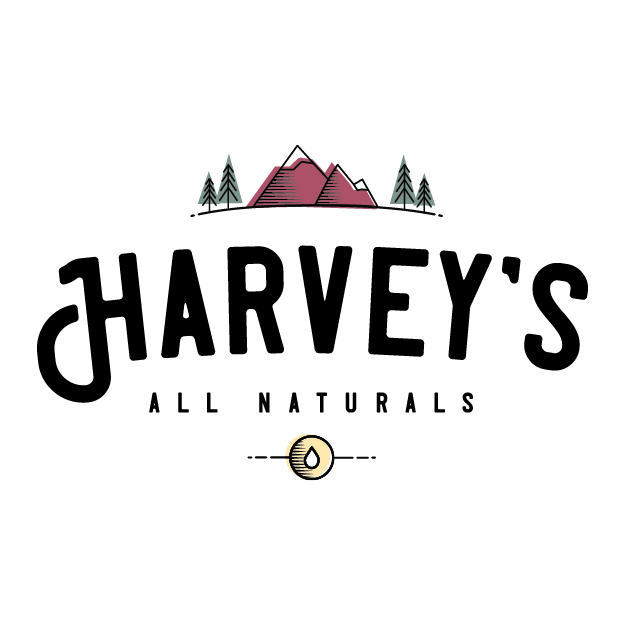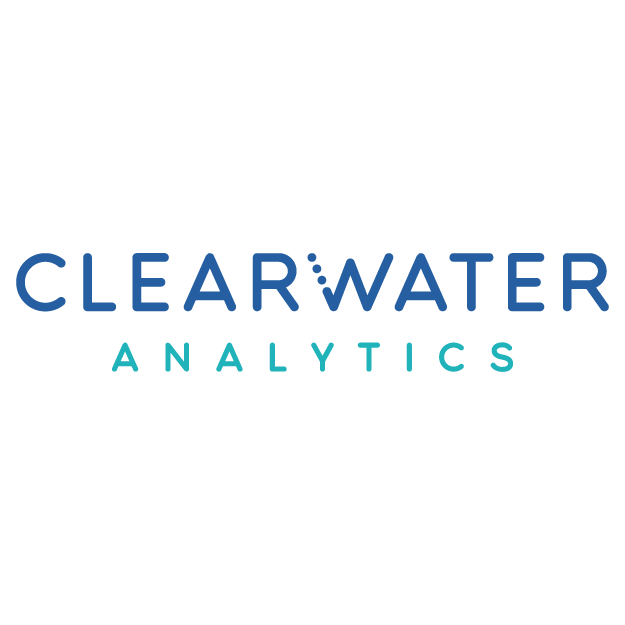 "What sets Peaktwo apart from other agencies is their investment in really understanding our business."
Matt Greitzer, Co-founder, CEO
"The team kept us on task, on time, and in scope - we're thrilled with our new website."
Amber Artrip, VP of Marketing
"It's great to have a partner that brings so much expertise to the table."
Bruce Lovett, VP of Marketing
"We're getting what we wanted and more."
Division Controller, Project Lead
"Peaktwo has been vital in the success of some very large and risky projects."
Ken Pittmann, VP Marketing
"Peaktwo not only made the entire process easy to understand, but they really took the time to learn about our company."
Chris Rice, President
"Having the experts at Peaktwo on our side has been a major asset to our company."
Nolan Mast, Director of Marketing & eCommerce
"Peaktwo had the expertise, but could our Silicon Valley-based company depend on a Charlotte, NC agency? Absolutely."
Laura Gunther, VP of Marketing
"We could not have made a better choice than working with Peaktwo."
Nick Hedges, CEO
"Peaktwo's work has been essential to the mission of USPC."
David Koerner, Co-Founder and Owner
"I have loved working with the folks over at Peaktwo."
Harvey Craig, Founder
"You know you've found a partner when with each new gig, they are your first call. That is Peaktwo for me."
Susan Ganeshan, CMO