The Arts Center at Fountain Park
How can art help connect communities and build a brighter future? This is how.
Client Brief
In 2017, a group of passionate business leaders in Rock Hill, SC commissioned a feasibility study in support of a new arts and educational center. The proposed center would serve as an essential part of the arts district and the city's continuing downtown revitalization. A Board of Directors was formed in 2019 and in 2021, the group informally known as PAECY (The Performing Arts and Education Center of York County) began steps to turn that study, into reality. The Board first hired Carter, a philanthropy consulting specialist, and Peaktwo was hired shortly after to help create the group's brand identity.

Today, The Arts Center at Fountain Park is quickly moving towards its vision, with the help from local businesses and universities, the hiring of an executive director, and launch of a private and public campaign. We continue to build out the ACFP brand with print and digital assets. This one is just getting started, and we're loving every minute of it!
Inspiration
Services Provided
Brand Strategy
Visual Identity
Web Design & Development
Agency Services
Website
Colors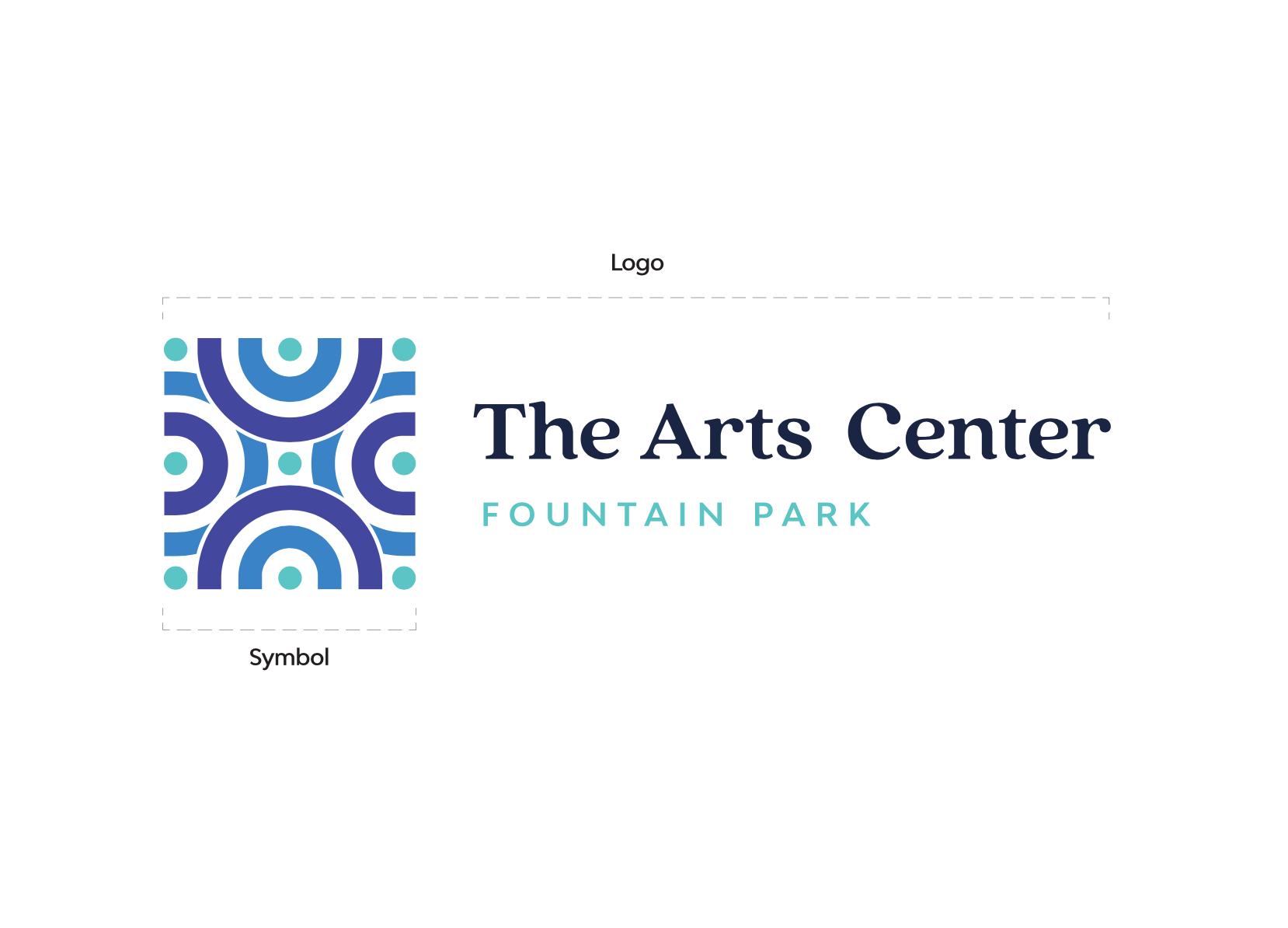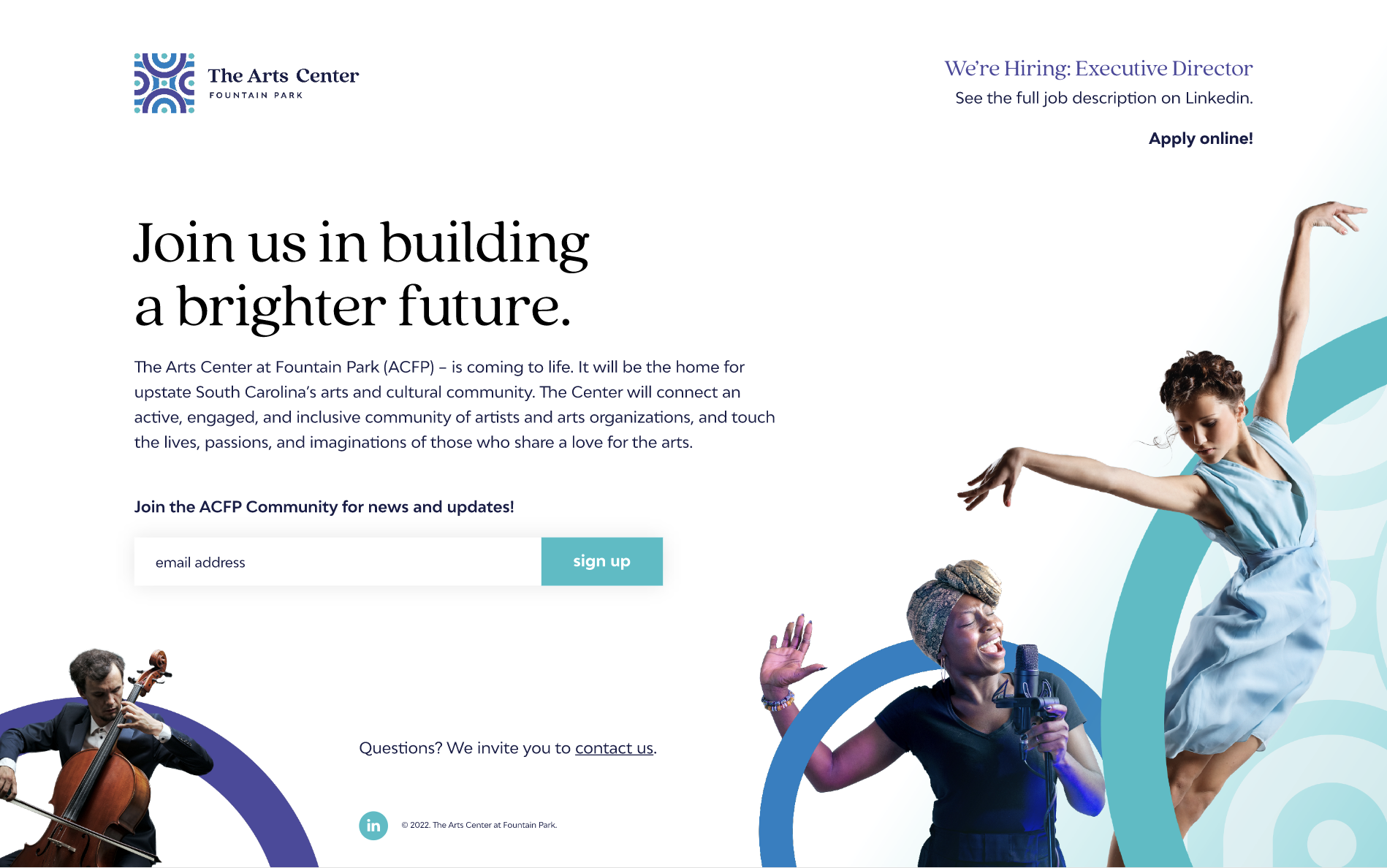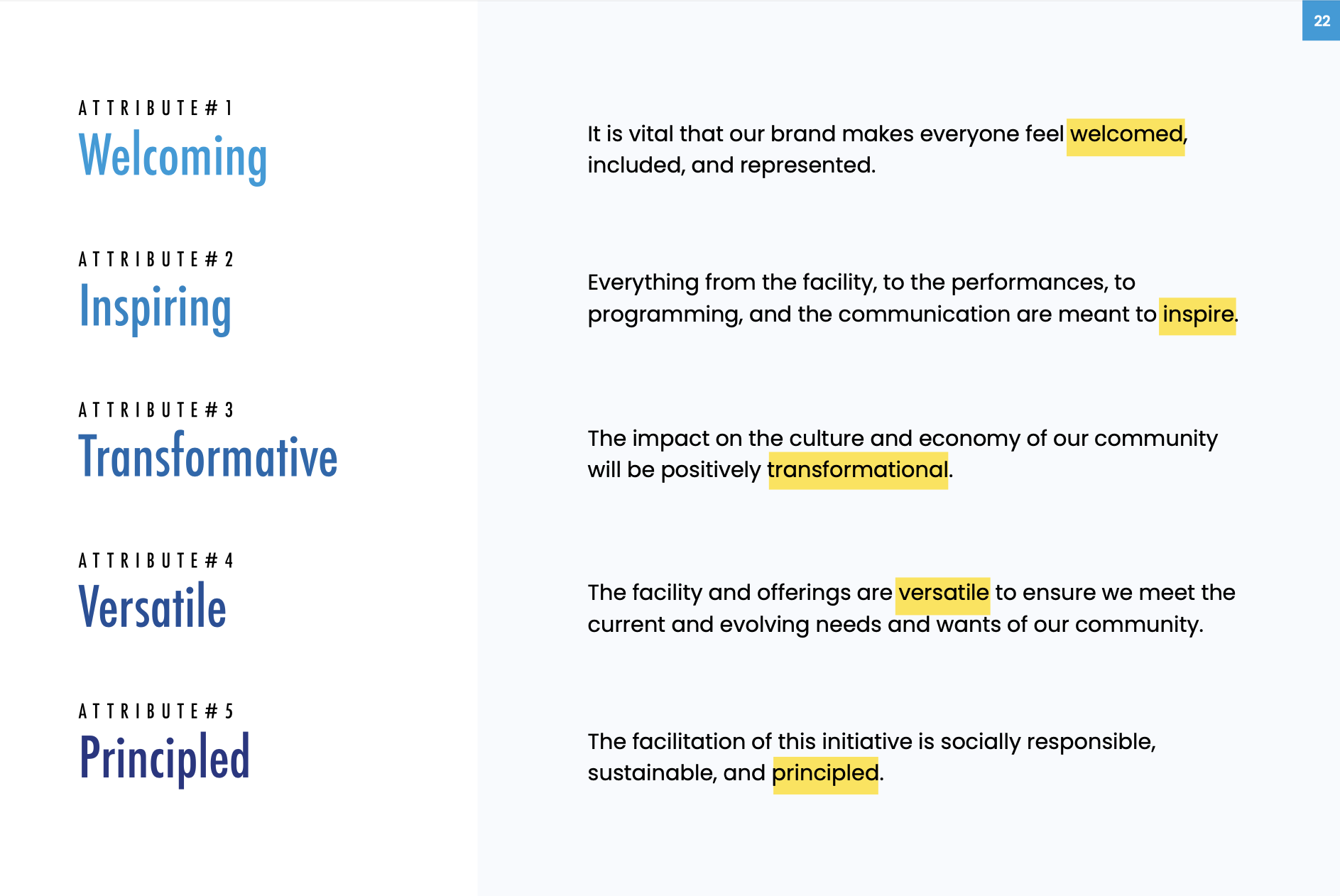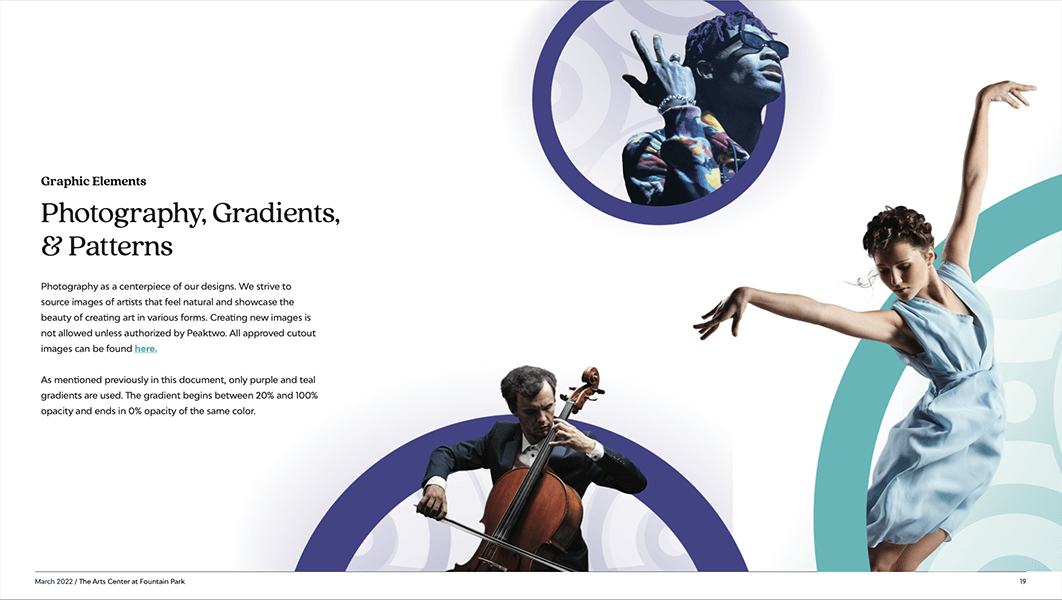 Project Highlights
What made this project so cool? There were many - but here are few things we really enjoyed.
Starting from Scratch

Creative agencies live for these opportunities. By coming in at the beginning, we're not only able to shape the brand story and identity, we have a depth of knowledge that will serve us for the years to follow.

Local Vibes

We have clients from coast-to-coast, but there's something special about working on a project in your own backyard. There's a layer of knowledge we're uniquely positioned to bring to the table and harness in the strategy.

People and Passion

Members of the ACFP Board come from different private businesses, universities, associations, and backgrounds. What they all share is a strong passion for the project and its purpose. We recognize that this is a unique situation, and we don't take it for granted.