USPC
A human performance epicenter in the heart of the Carolinas.
Client Brief
USPC is building an elite athletic training and educational center for professional and Olympic athletes from across the country. It is an ambitious plan that requires a strong foundation of support in the form of strategic partners, organizations, and donors.

What began as an advisory role for us in 2013 shifted gears quickly, and we signed on with USPC to create a formal brand platform, communication materials, and digital assets to support the team's sponsorship and fundraising efforts. We also support their 501c(3), Promote the Youth, an organization that provides scholarships and grants on behalf of aspiring young athletes to Olympic certified and national training facilities.
Inspiration
Services Provided
Marketing Consulting
Brand Identity
Visual Identity
Web Design & Development
Website
Colors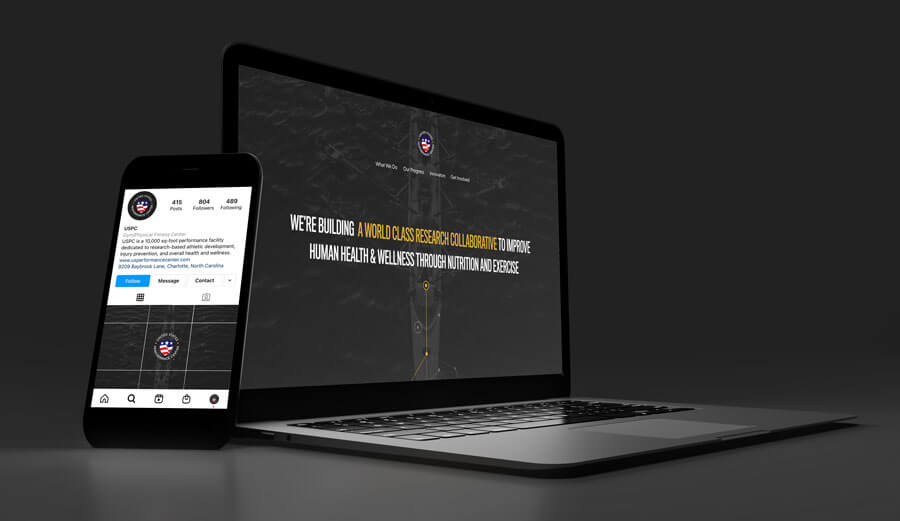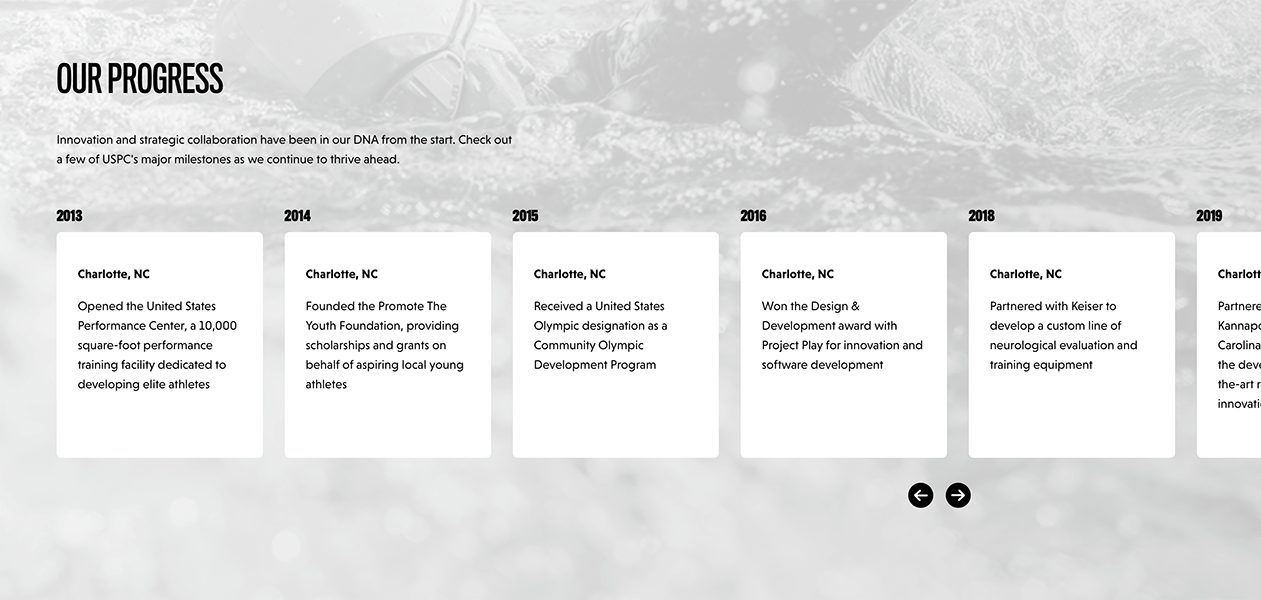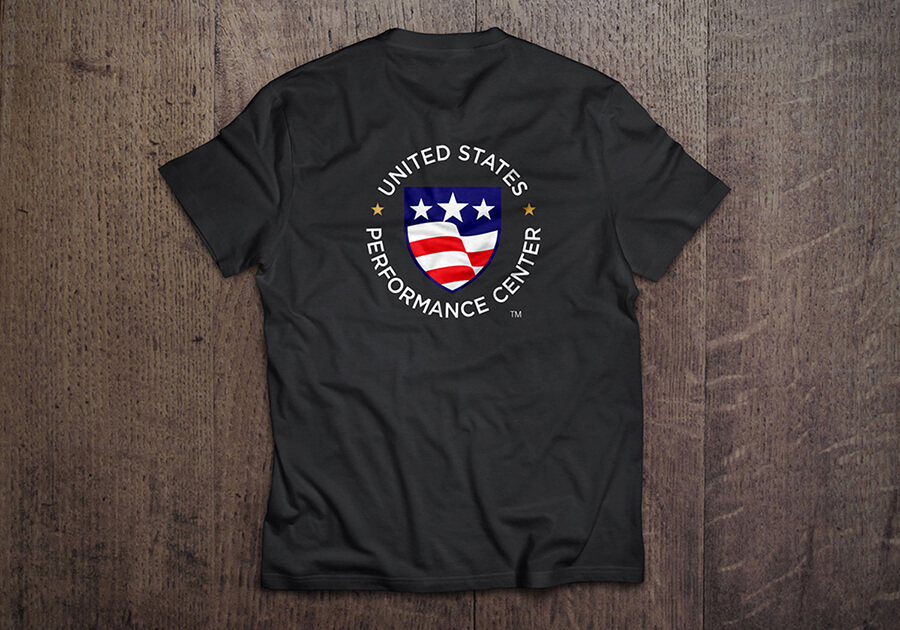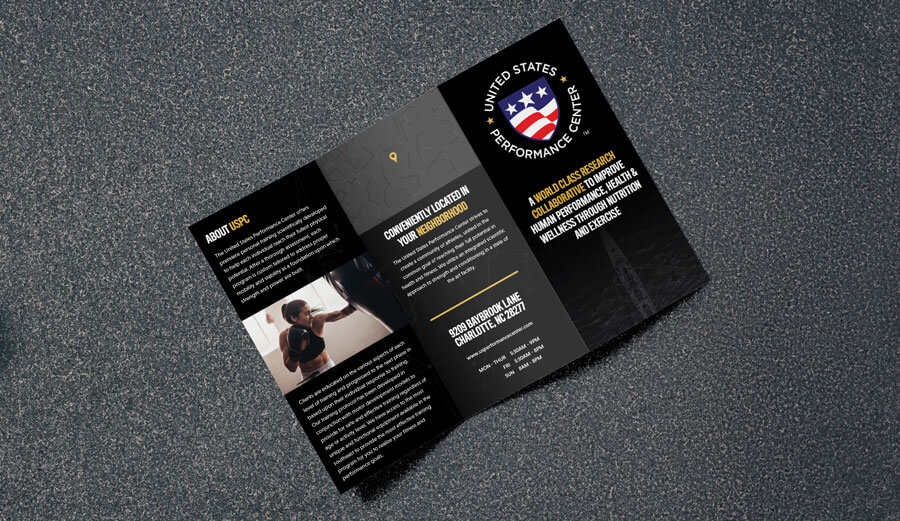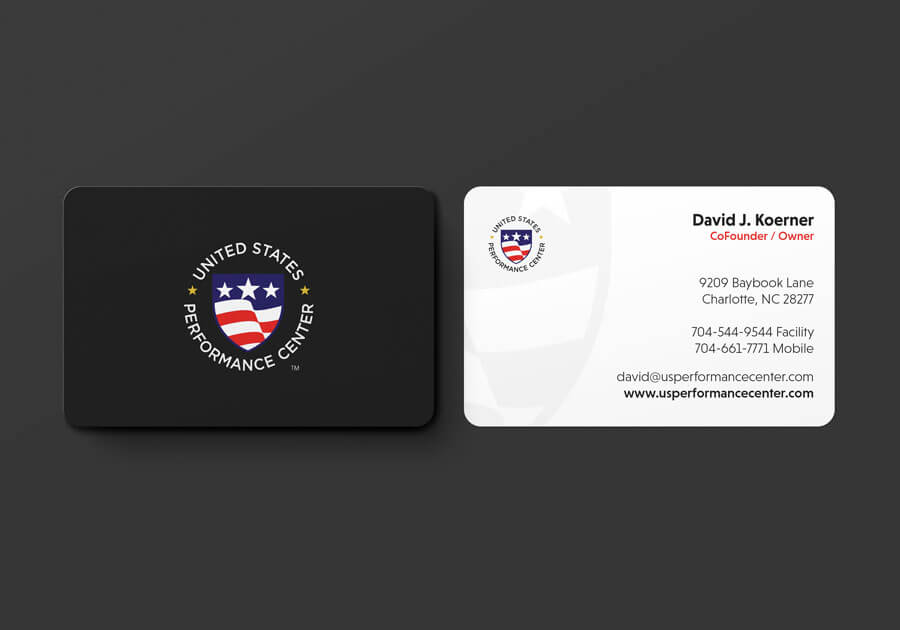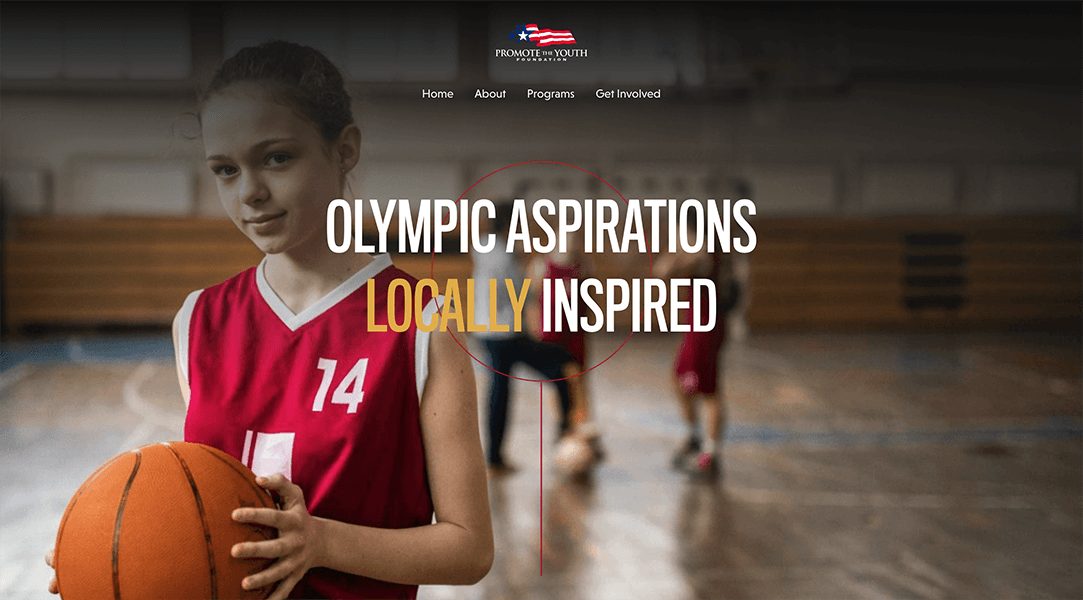 Project Highlights
What made this project so cool? There were many - but here are few things we really enjoyed.
Marketing Campaign Planning

USPC is a really big vision requiring coordination with government groups, vendors across multiple disciplines, and a really big piece of property. Our role leading the campaign has been a rollercoaster of awesomeness.

Brand Assets

The new website design was the catalyst to creating a suite of fresh brand collateral including business cards, presentation decks, printed brochures, email templates, and clothing.

Three Microsite Launches

Sometimes all a new business needs to get started is a one-page website. For USPC we had the opportunity to create three. One supported the main USPC brand, the second their non-profit organization, and a third for their school fitness application.

Promote the Youth Foundation

USPC's non-profit organization was established to promote the proper development of promising youth athletes for participation in Olympic, high school, college and professional athletics.
"
They said it...
Peaktwo's work has been essential to the mission of USPC.
We rely on their diverse expertise to support the marketing and digital aspects of our brands, while communicating clearly with complete transparency and purpose. They share a passion for our vision and have been a true partner from the start.
David Koerner, Co-Founder / Owner