UPDATE: November 2018
We're in! We moved into the our new Fort Mill office space April. After a few months, we've finally had some time to get settled (and add a bit of our style). So come by and say hello, enjoy a cup of coffee and a game of foosball!
---
February 27, 2018
Just a few more weeks until Peaktwo – a marketing and web solutions agency – moves into our sweet new digs in Old Town Fort Mill. The space is located on the top floor of the Old Centre Theater on Main Street – right above the new Emmet's Social Table.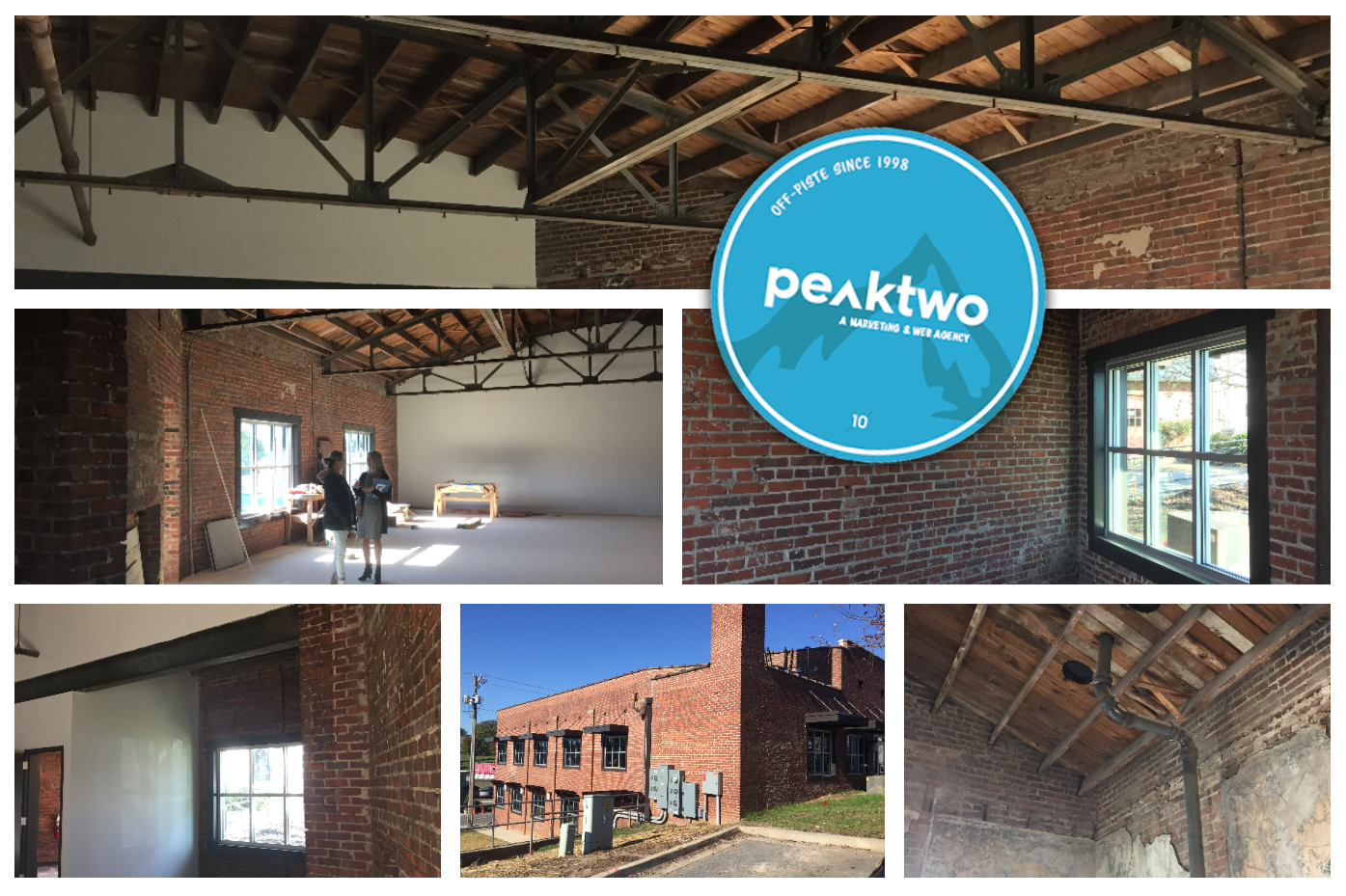 The theater, which opened in 1947 and closed in the 1970s, survived until a fire in the 1990s did significant damage to part of the building, leaving a portion just the shell. New Construction began in early June with loft-style offices, open ceilings and exposed brick. The Main Street part of the building will become retail and restaurant space totaling almost 7,000 square feet, including patio space.
A little bit about us…
Peaktwo is a marketing and web solutions agency. We've been in business over 10 years – building websites, applications and driving marketing strategy for companies of all sizes and industries. The company was launched just outside of Washington, DC in the Northern Virginia tech corridor. In 2010, we moved our HQ to Charlotte.  As our business grew, so did our need for people and creative space that matched our energy. This led us to our current offices on Main St. in Fort Mill, SC.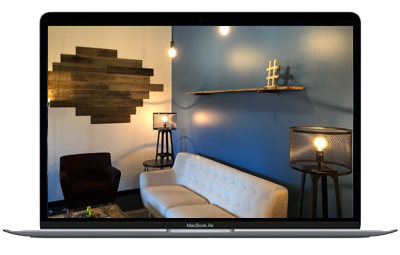 Our Services
Marketing Solutions, Web Experiences, Agency Services
Portfolio
See our recently launched projects.
About Us
Meet the team and hear from our clients.
Visit the Homepage
Come in the front door and learn what we are all about.
---
Peaktwo Fort Mill Office Map and Parking
With an official move in date of April, we look forward to see you at our new space!
100 Main St, Suite 202, Fort Mill, SC 29715
---
Old Town Fort Mill is Exploding with Great Businesses New and Old!
The town of Fort Mill is undergoing a renaissance – new businesses, a new town logo, and a new marketing campaign that is a bringing energy to a once sleepy street. Peaktwo is excited to bring the best in marketing services, website design and app development to the Fort Mill community. We're a marketing agency for Fort Mill business, the Charlotte region and beyond.
We'll be joining a growing area of established and new businesses – including restaurants, breweries – with more on the way.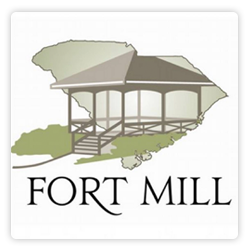 Local Dish
Hobo's
Pucker Butt Pepper Company
Amora Arrtis Brewing
Mud Puddle Coffee @ Olive's
Z Bakery & Cafe
EW Process
Towne Tavern
Needless to say, February has been an extremely busy month. I wish some of that time was spent planning and furnishing our new space – but we've been rolling on projects and new clients.
We've got a lot to do, but can't wait to share it with you all!