Web Experiences
Services
Website Design & Development
Build a Better Digital Experience.
The best websites engage visitors the instant they land. They are purposely strategic, intentional with design, and organized to educate and prompt action. As the central hub of all your marketing efforts, anything less can spoil your best campaigns – wasting both time and money.
Don't settle for a bad web experience, build something better.
We build websites that get found, grow traffic, and increase conversations.
100+
Websites Launched
5x
Average Increase in Website Leads
25%
YOY Increase in Organic Traffic
Journey Mapping & Organization
Let us help create the perfect site architecture for your website, focused on audiences, expectations, and measurable goals.
100% Custom, Story-Driven Design
Every web design we create is custom - uniquely crafted to reinforce your brand story and to meet the strategic needs of your business.
Seamless CMS/API Integrations
We can integrated your new website with almost any 3rd-party tool including Hubspot, Marketo, Pardot, and all the popular job listing services.
Custom Website and Content Management Solutions (and Training!)
All sites are custom-built on mainstream CMS platforms with intuitive, flexible controls that empower internal website management.
Customer Portals & Applications
Provide customers a secure destination to access and store data, review dashboards, submit orders, and more with integrated web applications.
Selling online? Our team can help launch or inject new life into your Shopify or WooCommerce store.
"They possess true expertise behind every decision and have been incredibly responsive at all times. I've worked with quite a few web teams in the past, but none delivered like Peaktwo"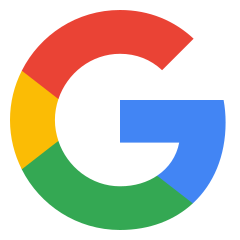 Working Together
4 Reasons to Choose Peaktwo
The climb up is never an easy. If it was, the top of the mountain would be a very crowded place. We understand how challenging big projects can be, it's what we do every day. Our aim is to make the experience a painless one for you. Here's how we do it.
.01 Basecamp
It all starts with Basecamp, a strategic planning phase designed to create consensus around project goals, define success metrics, and chart a course for the summit.
1
.02 Premium Service
Every project is lead by a dedicated Account Manager, your primary point-of-contact (and best friend) from kickoff through launch.
2
.03 Own Your Site
Flexible templates make it easy for clients to edit, create new pages, and manage most aspects of their new website. As much as a you want to "own" your site, our goal is to make that possible.
3
.04 Post-Launch Support
For clients requiring support, we provide website maintenance and management solutions in addition to data-driven site optimization and enhancements.
4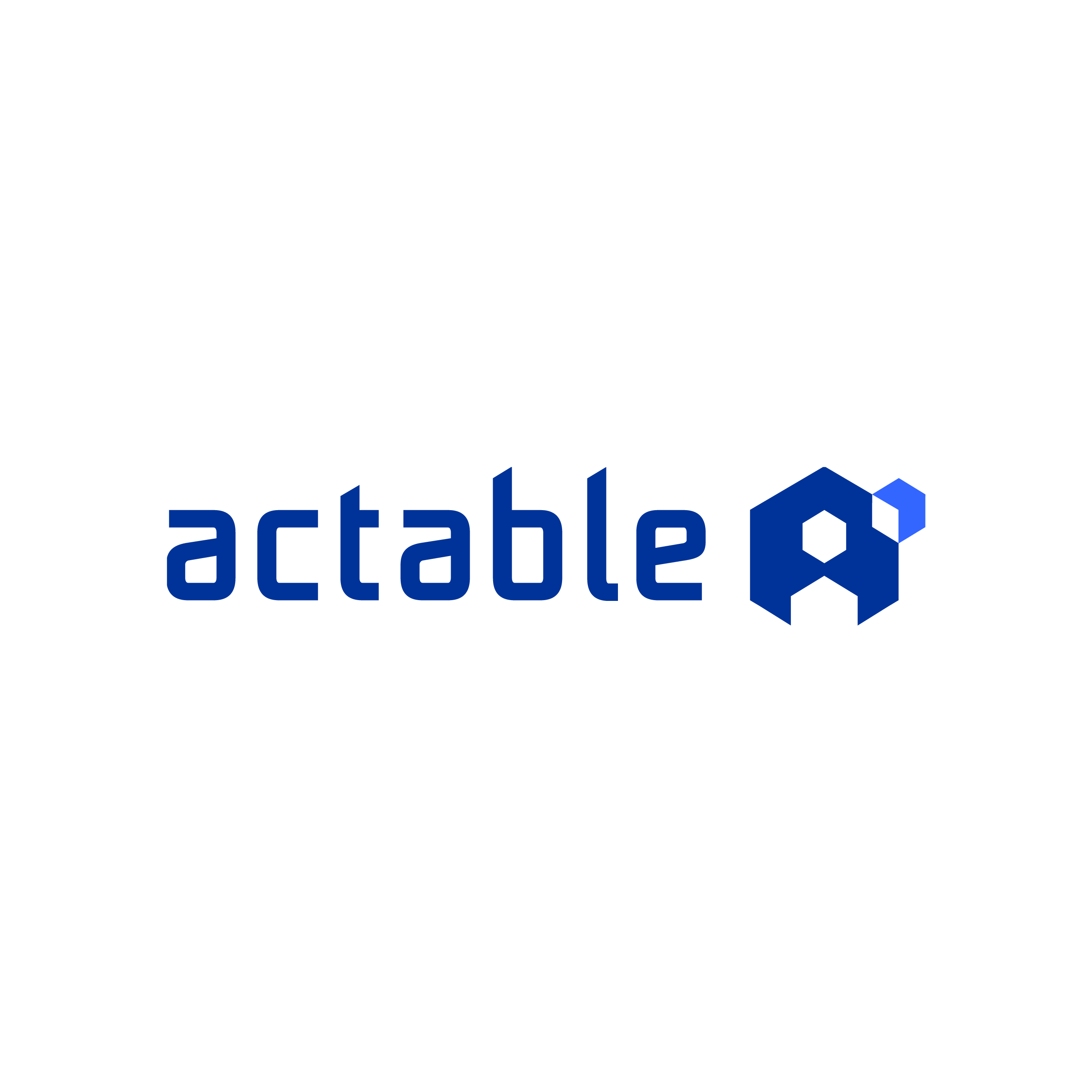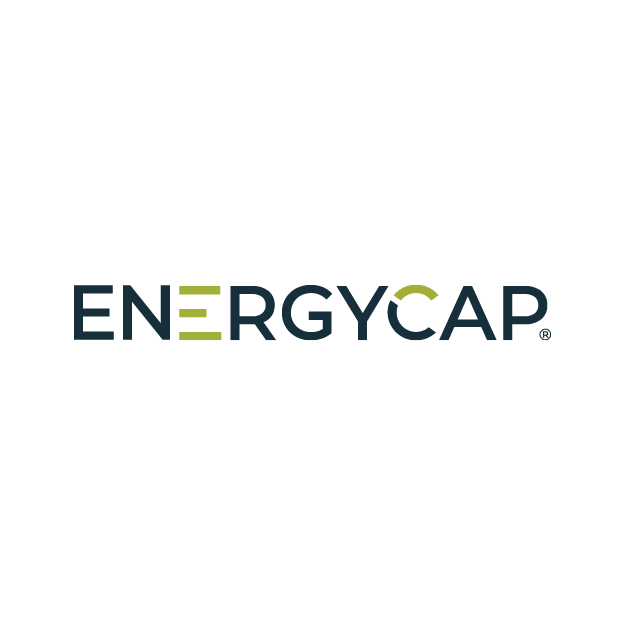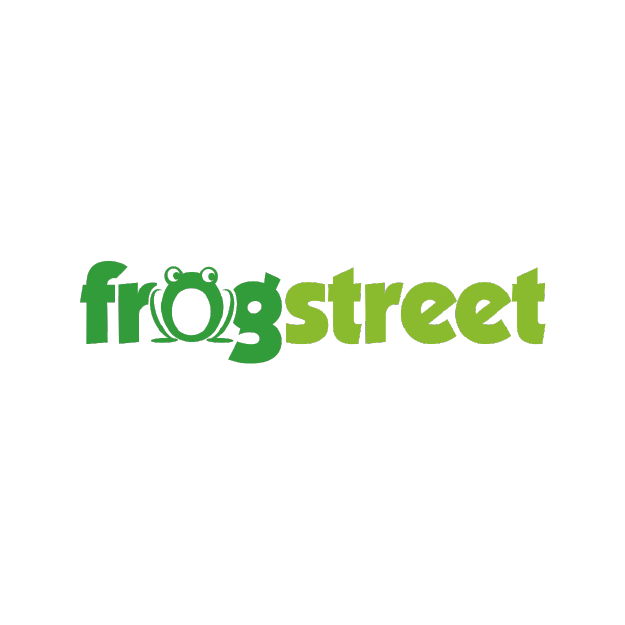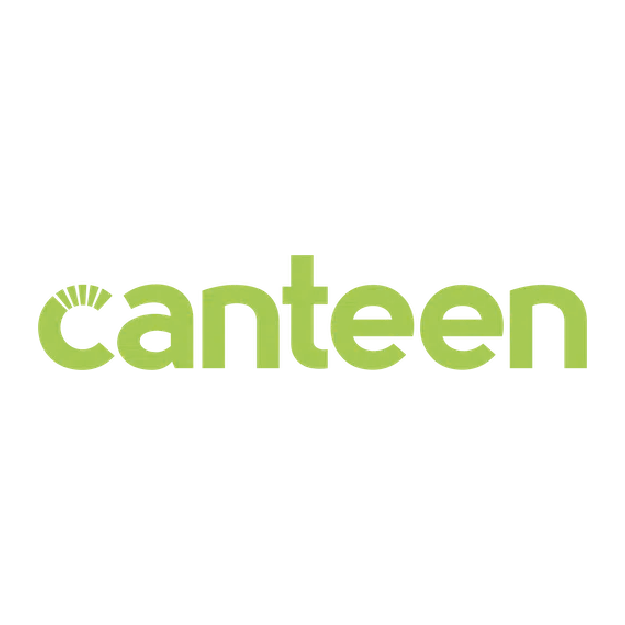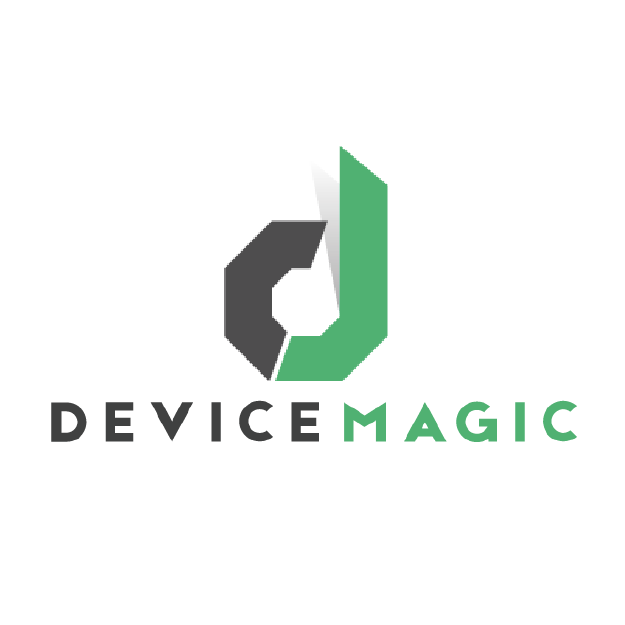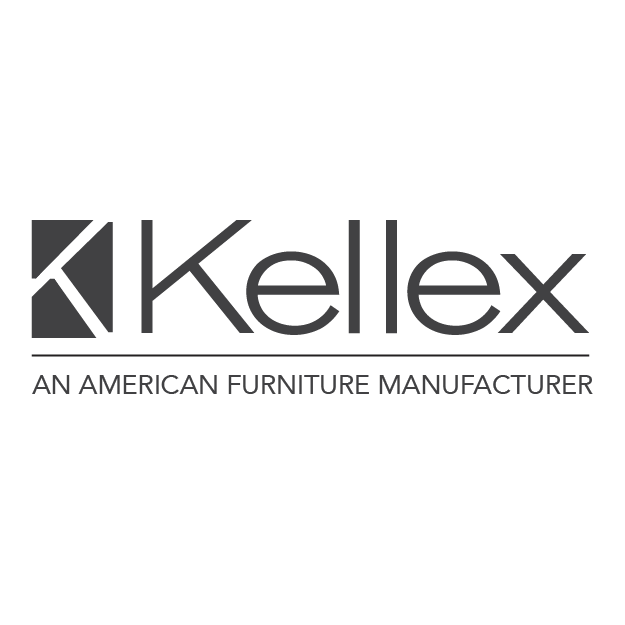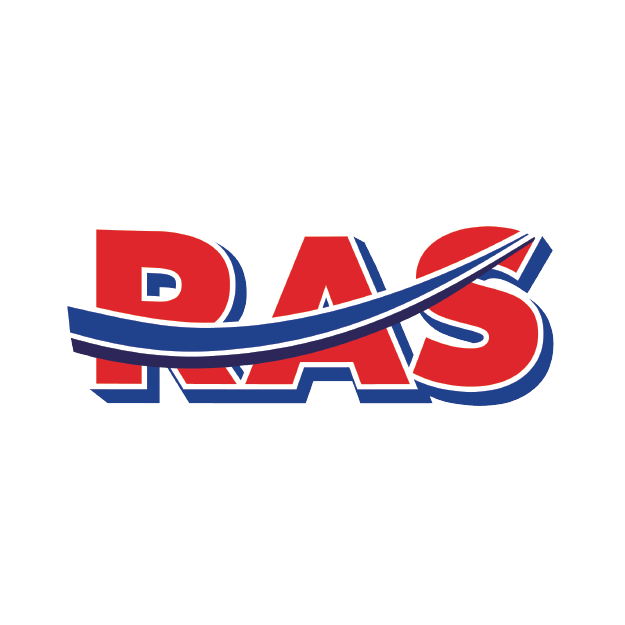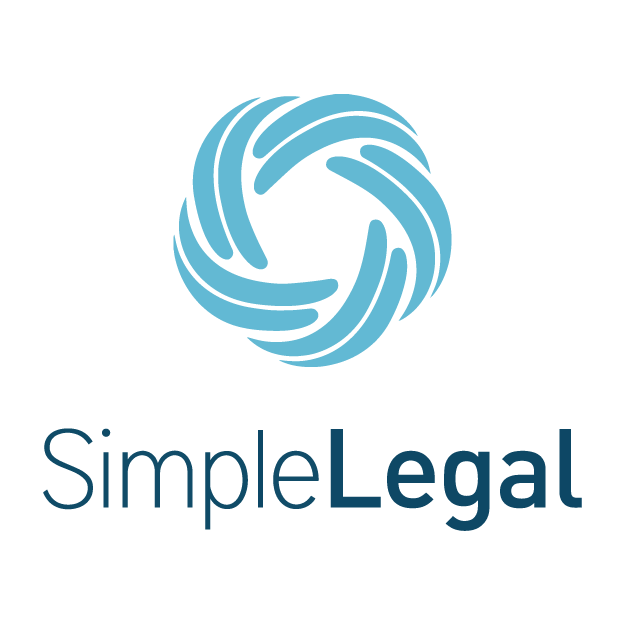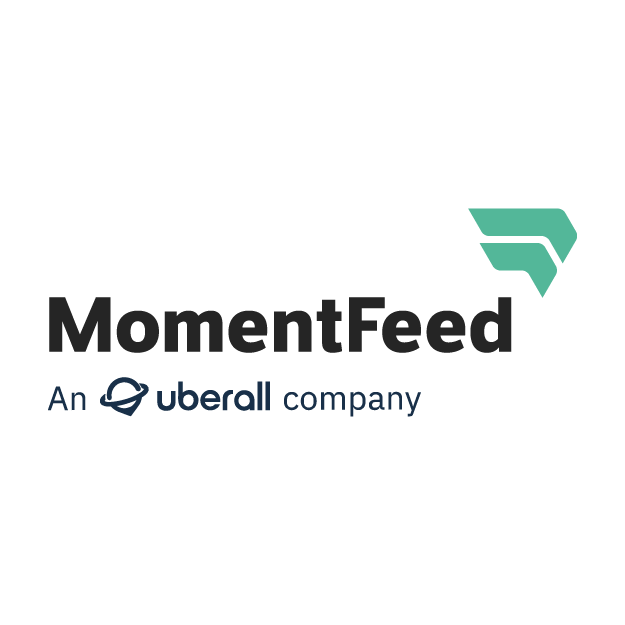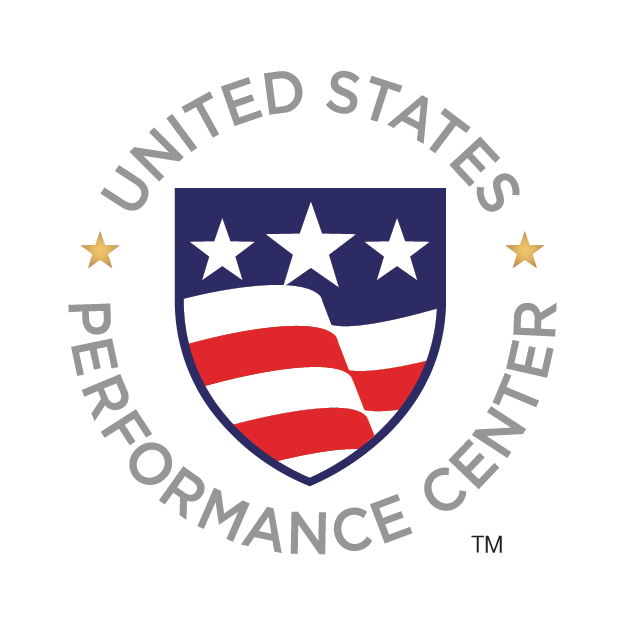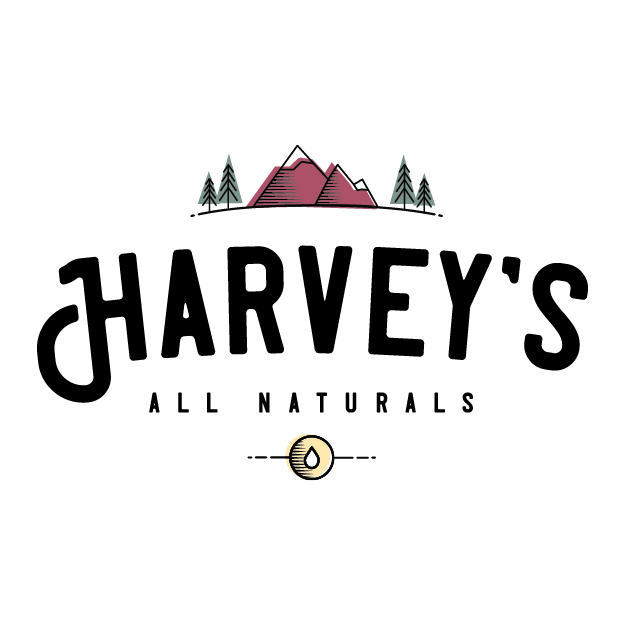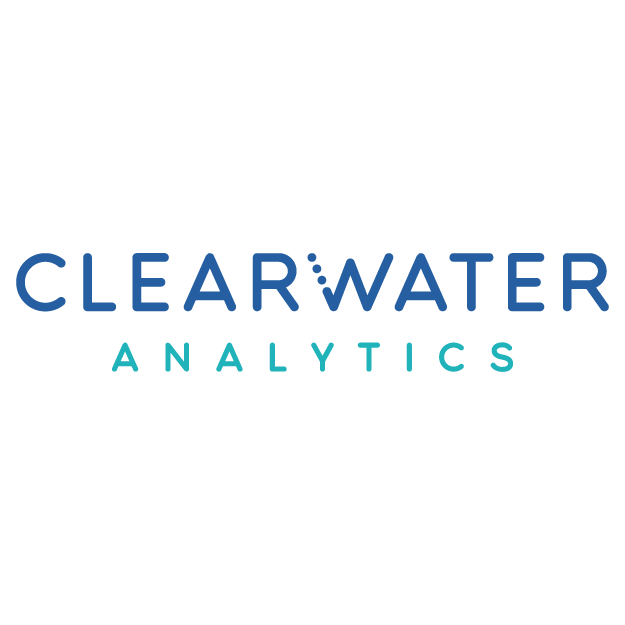 "What sets Peaktwo apart from other agencies is their investment in really understanding our business."
Matt Greitzer, Co-founder, CEO
"The team kept us on task, on time, and in scope - we're thrilled with our new website."
Amber Artrip, VP of Marketing
"It's great to have a partner that brings so much expertise to the table."
Bruce Lovett, VP of Marketing
"We're getting what we wanted and more."
Division Controller, Project Lead
"Peaktwo has been vital in the success of some very large and risky projects."
Ken Pittmann, VP Marketing
"Peaktwo not only made the entire process easy to understand, but they really took the time to learn about our company."
Chris Rice, President
"Having the experts at Peaktwo on our side has been a major asset to our company."
Nolan Mast, Director of Marketing & eCommerce
"Peaktwo had the expertise, but could our Silicon Valley-based company depend on a Charlotte, NC agency? Absolutely."
Laura Gunther, VP of Marketing
"We could not have made a better choice than working with Peaktwo."
Nick Hedges, CEO
"Peaktwo's work has been essential to the mission of USPC."
David Koerner, Co-Founder and Owner
"I have loved working with the folks over at Peaktwo."
Harvey Craig, Founder
"You know you've found a partner when with each new gig, they are your first call. That is Peaktwo for me."
Susan Ganeshan, CMO