Marketing Solutions
Services
Marketing Solutions
What's Your Story?
Products, services, and customer service are no longer differentiators. Your audience wants to know what truly sets you apart, and that starts with a good strategy. Our Marketing Solutions work together to form a strong base for climbing up and communicating your story.
We use a variety of tools to measure key metrics and provide insights to improve performance.
Mission, vision, values, personality, and voice. These are the foundation of your brand story.
Logo design, style guides, and brand assets for new and established companies.
Creative messaging and value statements for all your unique audience types.
Ready to go to market? We can help send the right message, on the right channel, at the right time.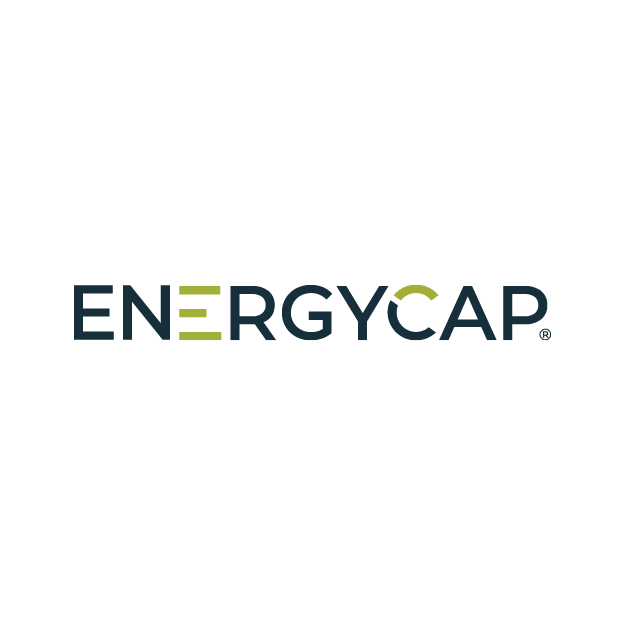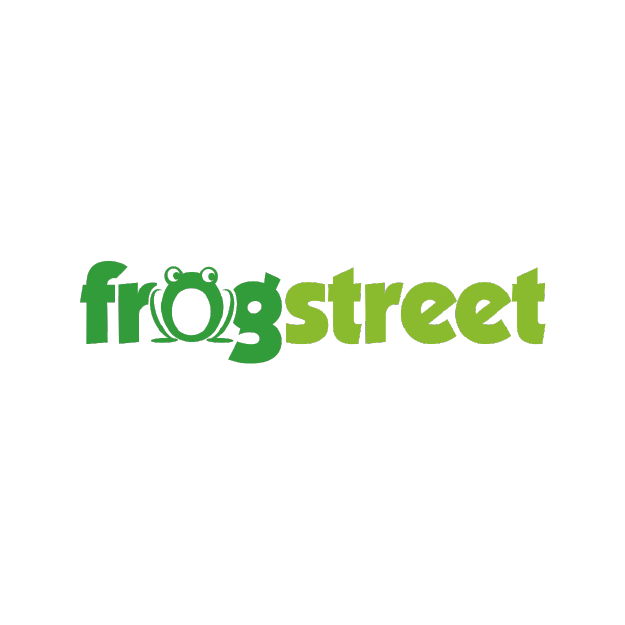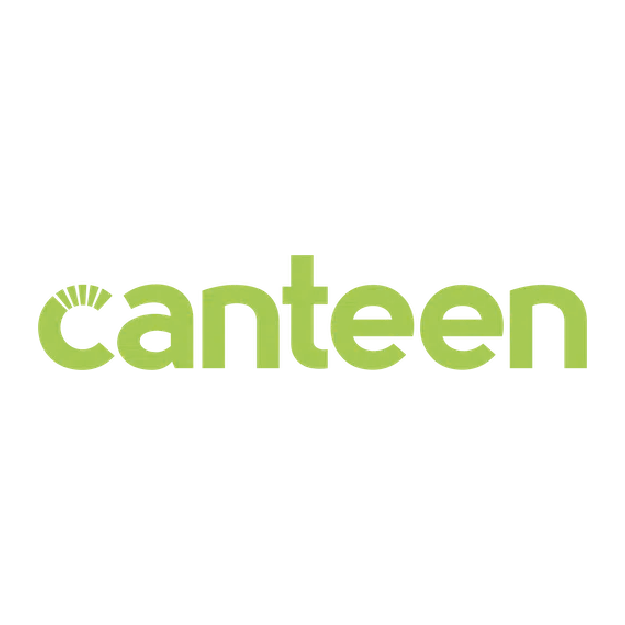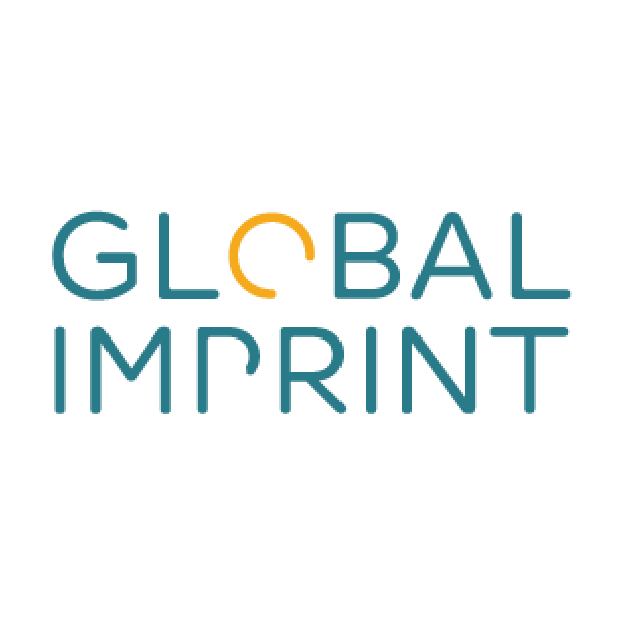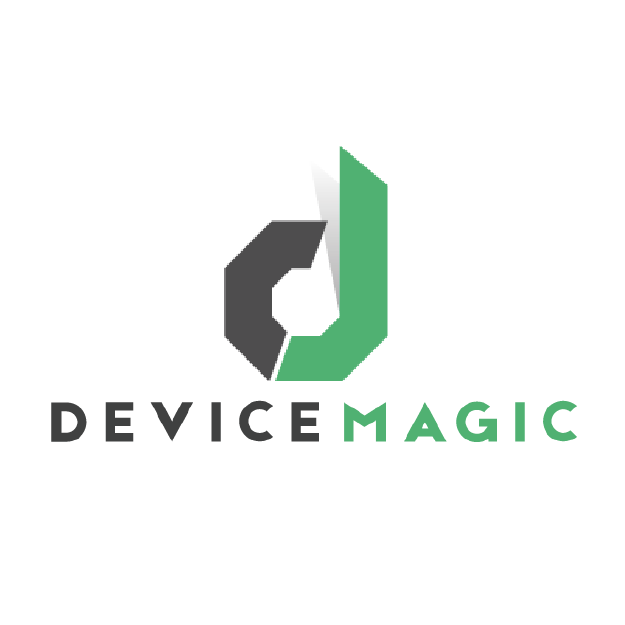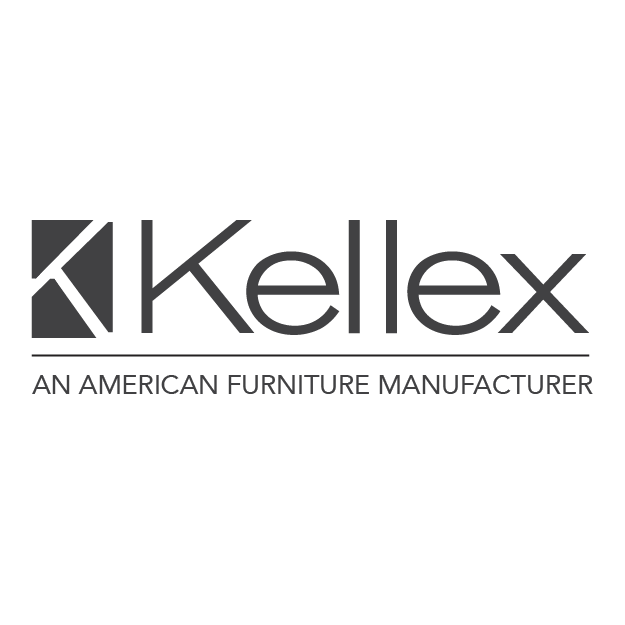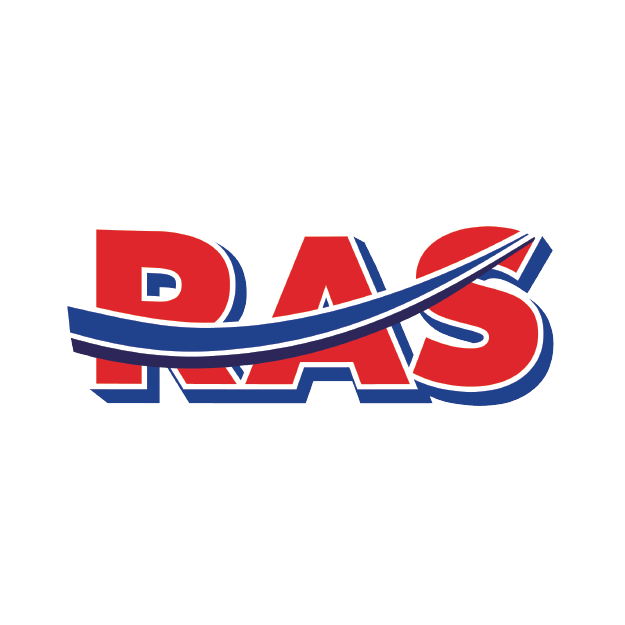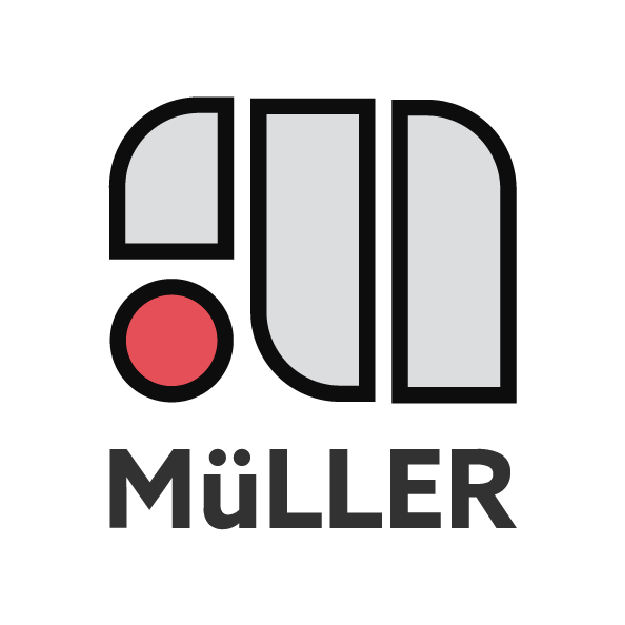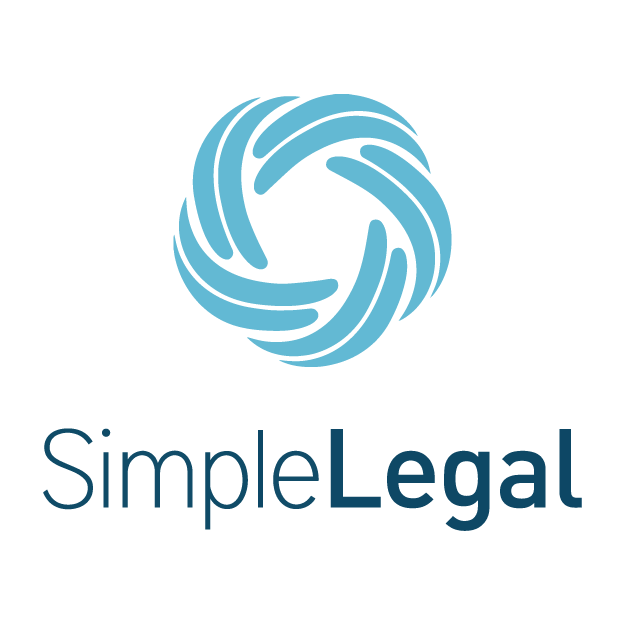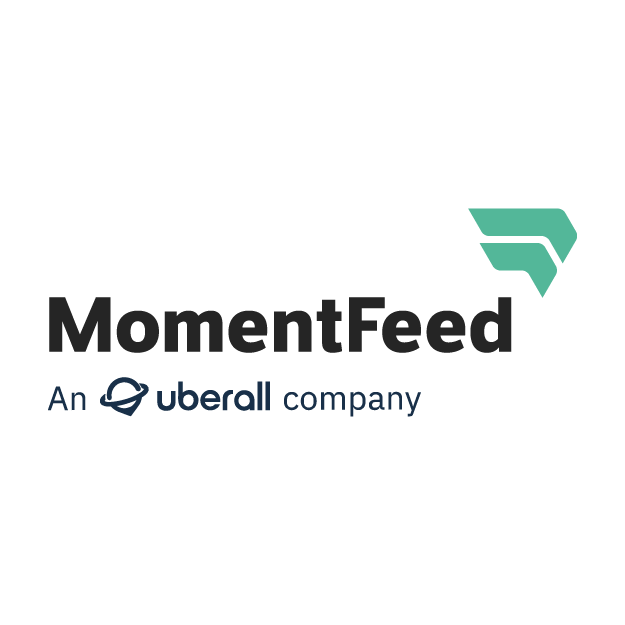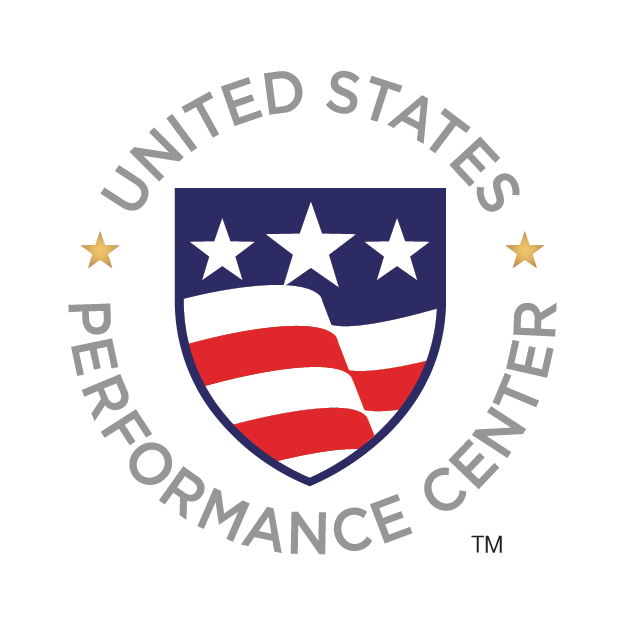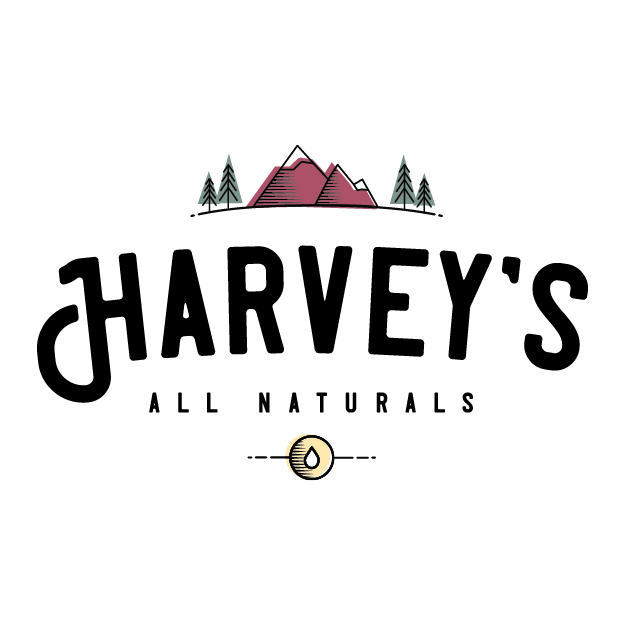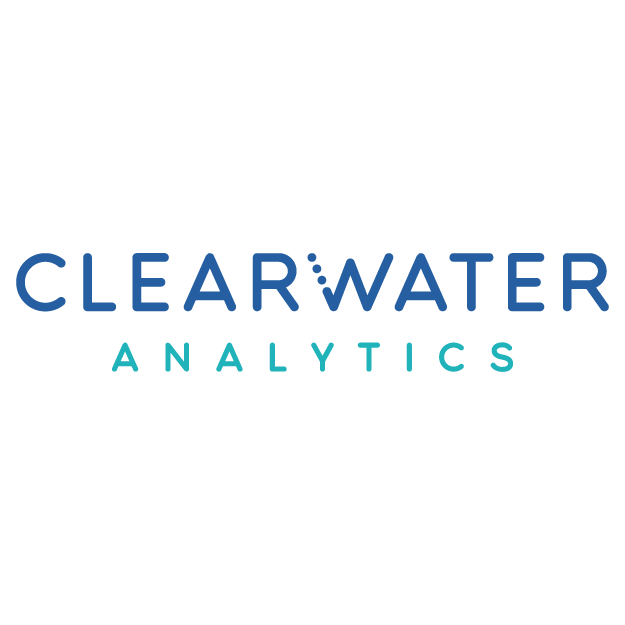 "The team kept us on task, on time, and in scope - we're thrilled with our new website."
Amber Artrip, VP of Marketing
"It's great to have a partner that brings so much expertise to the table."
Bruce Lovett, VP of Marketing
"We're getting what we wanted and more."
Division Controller, Project Lead
"We are grateful to have chosen [Peaktwo] to journey with us."
David Cuthbert, CEO
"Peaktwo has been vital in the success of some very large and risky projects."
Ken Pittmann, VP Marketing
"Peaktwo not only made the entire process easy to understand, but they really took the time to learn about our company."
Chris Rice, President
"Having the experts at Peaktwo on our side has been a major asset to our company."
Nolan Mast, Director of Marketing & eCommerce
"Peaktwo delivered on all fronts."
Frank Müller, President and CEO
"Peaktwo had the expertise, but could our Silicon Valley-based company depend on a Charlotte, NC agency? Absolutely."
Laura Gunther, VP of Marketing
"We could not have made a better choice than working with Peaktwo."
Nick Hedges, CEO
"Peaktwo's work has been essential to the mission of USPC."
David Koerner, Co-Founder and Owner
"I have loved working with the folks over at Peaktwo."
Harvey Craig, Founder
"You know you've found a partner when with each new gig, they are your first call. That is Peaktwo for me."
Susan Ganeshan, CMO
A Proven Process
Can we take the mountain climbing analogy too far? Of course we can.
Every project begins with Basecamp, a planning phase developed to create project goals, define success metrics, and chart a course for the summit. Basecamp can last several weeks or just a few days, but is always tethered to these key objectives:
Building Trust
We won't sell you a Tesla when what you need is a Toyota. This will be a partnership of honesty and transparency - from start to finish.
Gathering Knowledge
We ask questions and we learn. We do our research and then we dig deeper. The best results come from our efforts to understand all aspects of your business.
Thinking Creatively
We are a "creative" agency, so this is kinda our thing. You don't want off-the-shelf solutions, so we don't offer them.
Accepting Challenges
The climb up is never easy. If it was, the top of the mountain would be very crowded. Big projects are hard. We make them easier.
Being Authentic
Nothing is as important as being true to yourself. Authenticity in business means aligning your beliefs with your actions.
Having Fun
If it's not about enjoying the journey, why bother?