LubeNinja
LubeNinja is an end-to-end, customer retention platform for auto dealer and service stations to grow revenue.
Client Brief
Part of the Shell-sponsored customer loyalty program, LubeNinja (yep, that's "LubeNinja"), allows automotive service providers to increase traffic and improve customer retention through the sale of bundled oil changes. This concept of pre-selling multiple vehicle services direct-to-consumer was completely new to independent and dealership service stations.

The team hired Peaktwo to create both their memorable identity and the web application that would be used in shop by the customer service team.
Project Launch
Services Provided
Visual Identity
Web Application
Web Design & Development
Email Marketing & Automation
In-Store Displays
Website
Colors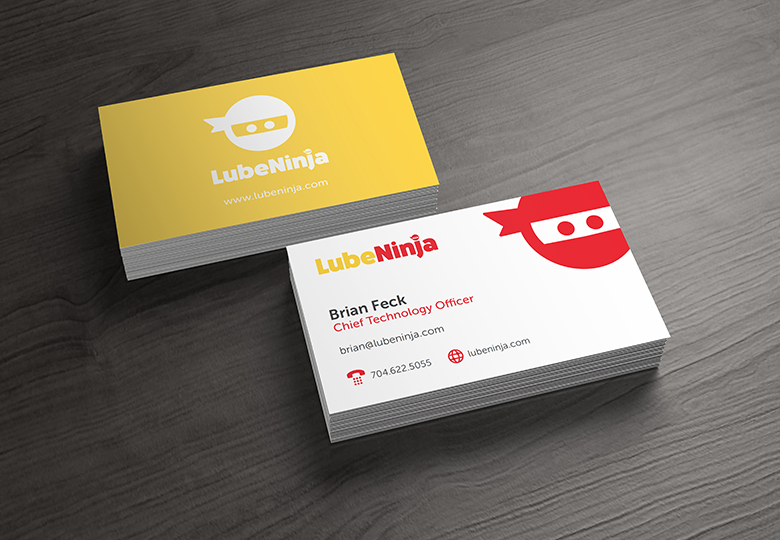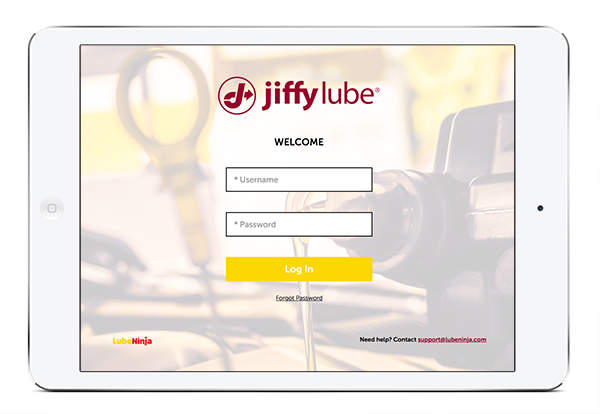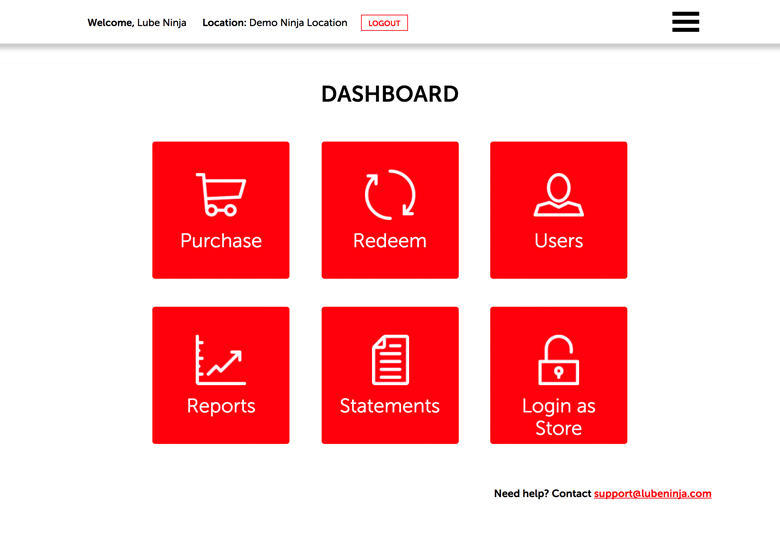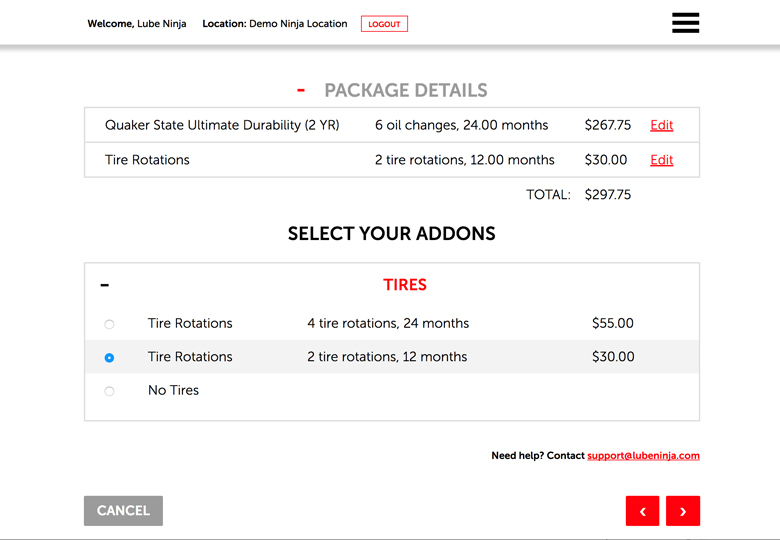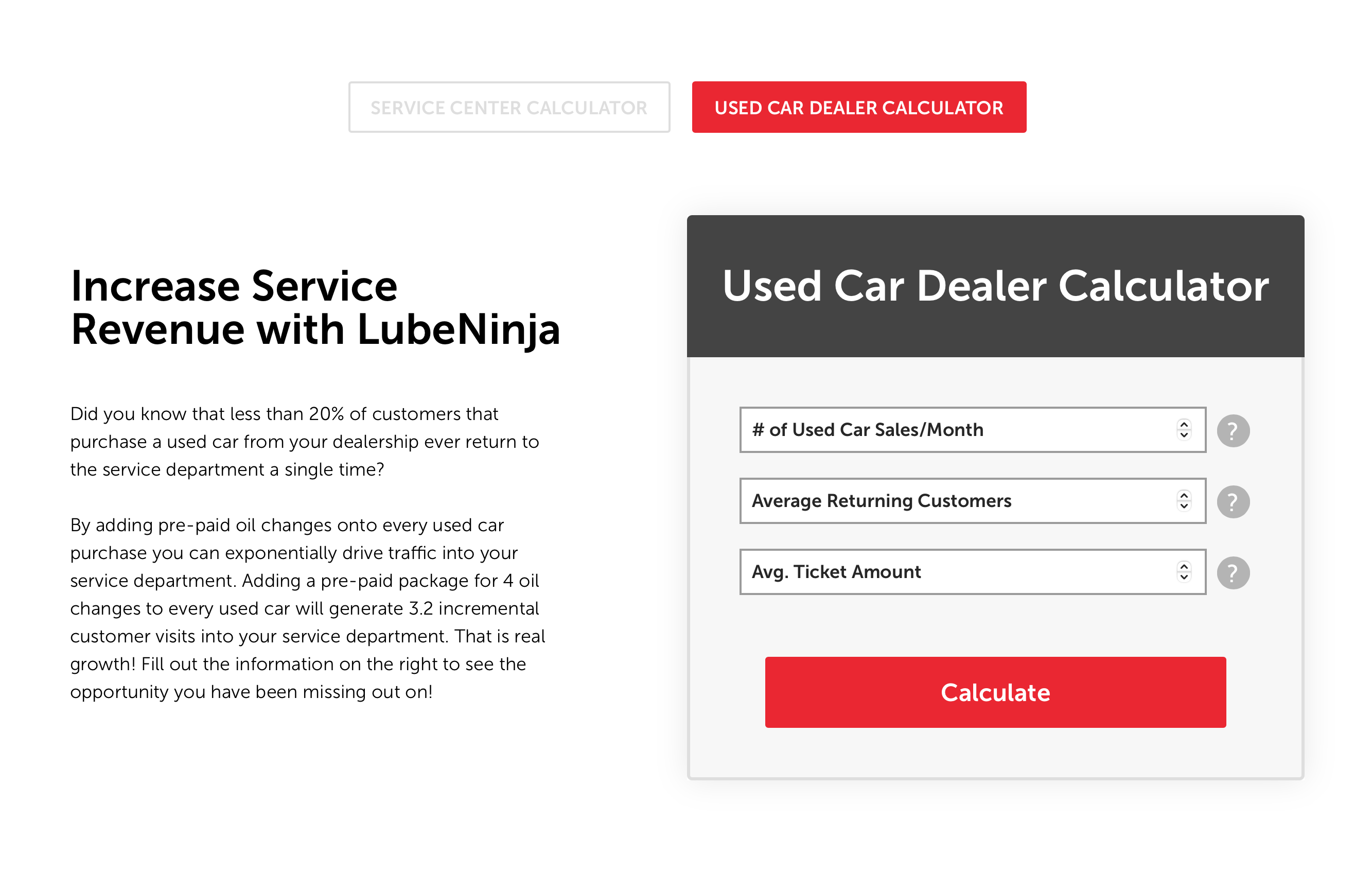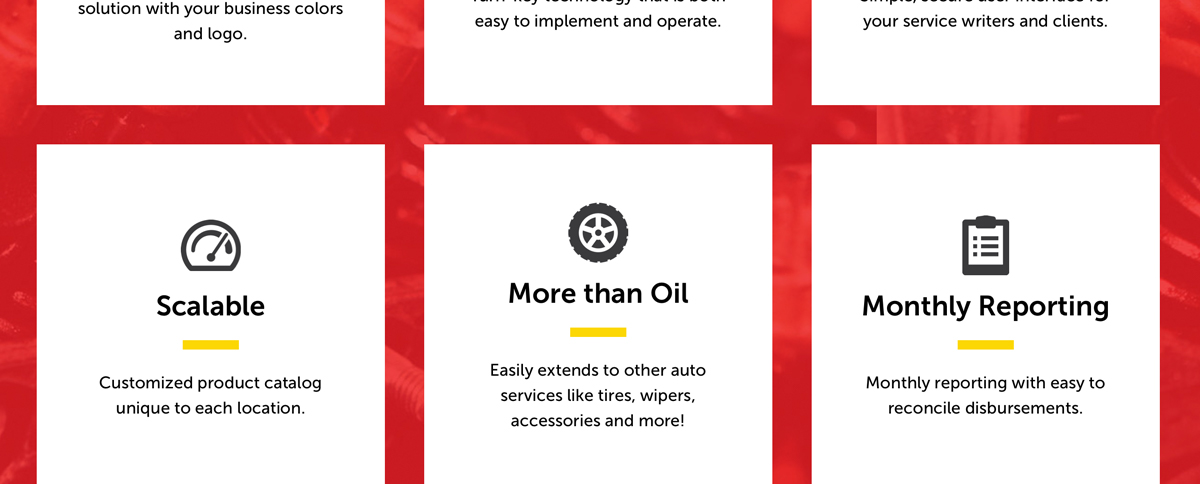 Project Highlights
What made this project so cool? There were many - but here are few things we really enjoyed.
Ninjas

Don't ninjas make everything cooler? The client brought along an attitude that matched their name. It provided us the opportunity to incorporate this fun energy into their brand identity.

Application Usability

The web application was to run exclusively on iPads by in-store agents and technicians. We designed the UI with bright colors and large buttons - to work with typically large, often greasy fingers.

Robust Reporting

LubeNinja was first a proof-of-concept. Reporting capabilities were essential in demonstrating the success of the pre-purchase business model and its ability to bring in repeat customers.
"
They said it...
The Peaktwo team was instrumental in the development and release of the LubeNinja platform.
Their partnership has been an essential element of actualizing our initial business plan and turning it into the brand we hoped for. I highly recommend Peaktwo to anyone considering launching a business concept, you won't be disappointed.
Brian Feck, Chief Technology Officer