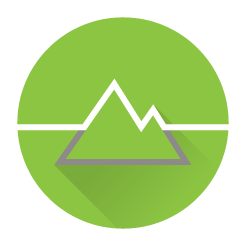 By now we can all agree that social media participation and amplification are crucial building blocks for your brand and online identity. A consumer-friendly Facebook page, a professional presence on LinkedIn, consistently informative pins on Pinterest, a steady stream of Tweets – all can engage audiences and create community.
Of course, like all good things, building (and maintaining) a captivating social media presence takes time. One recent study of 462 small businesses found that 43% spend over six hours a week trying to perfect their tweets, while 18% were topping 40 hours a month on social media work.
We know, it's crazy – right?
Which is why we're so excited to announce our latest program here at Peaktwo: The Pulse. Though we've been running our larger client's social media campaigns for some time now, we've finally number crunched the way to bring this work to our clients who don't have the deep marketing budgets to burn through. Makes your heart race a little faster, doesn't it?
With The Pulse, we'll start off with three social media platforms; together we'll build a strategy, define an audience and immediately start putting our ideas to work. Making you – the client – appear to have a gaggle of marketers working 24/7. Meanwhile, you get to enjoy the updates and focus on the work that really matters to your bottomline.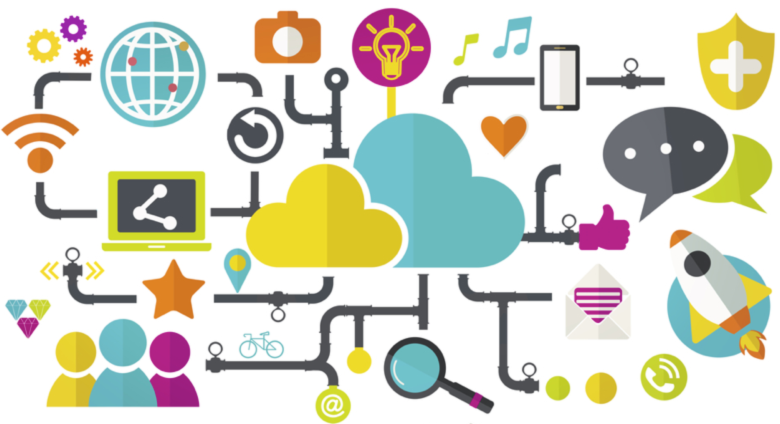 The novelty of The Pulse is that we're also offering what we like to call Content Boosters – an à la carte menu of content to supercharge your brand online. Booster pieces – think original content including blogs, videos, infographics – can be added to your plan whenever you want, however you want. Think of it like Chipotle – you pay for the standard burrito, but you're welcome to add on extras, as needed – because, not everybody likes guacamole all the time.
So why choose to Pulse with Peaktwo? Well, we're professionals. With our expertise we'll not only help build your overall brand visibility, we'll help you compete with your competitors and connect with your costumers. Because, in 2015, social media is the closest we get to an organic marketing campaign. Even Google places an invaluable trust on active social media sites. Meaning the livelier your accounts, the more likely you'll appear in search engine results. As the kids say, that's money.
Under this model we're also removing the guesswork. You see what we're working on, you see the results, because, with The Pulse, it's all about transparency.
We know, we know – our excitement is showing. But we can't help it. We love what we do, and that involves helping our clients succeed.
Need more convincing? Well, how's this? Sign up for a six-month program and get a FREE month!* That's like guacamole and a side of chips.
So is your finger on the pulse?
---
Can the Pulse can help your business?
Please complete this short form and let's talk about it:
[contact-form-7 id="2077″ title="Pulse Program Form"]
* Free month offer good thru February, 2015